EKHA Monthly Newsletter
29 March 2019
EKHA Activities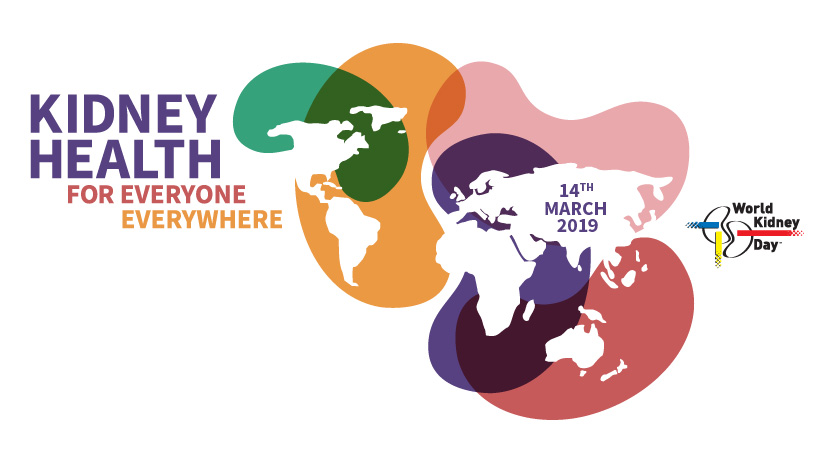 EKHA celebrates World Kidney Day 2019
In its 14th year, World Kidney Day 2019: Kidney Health for Everyone Everywhere, focused on the disparities and inequities that exist in kidney health.
Read More here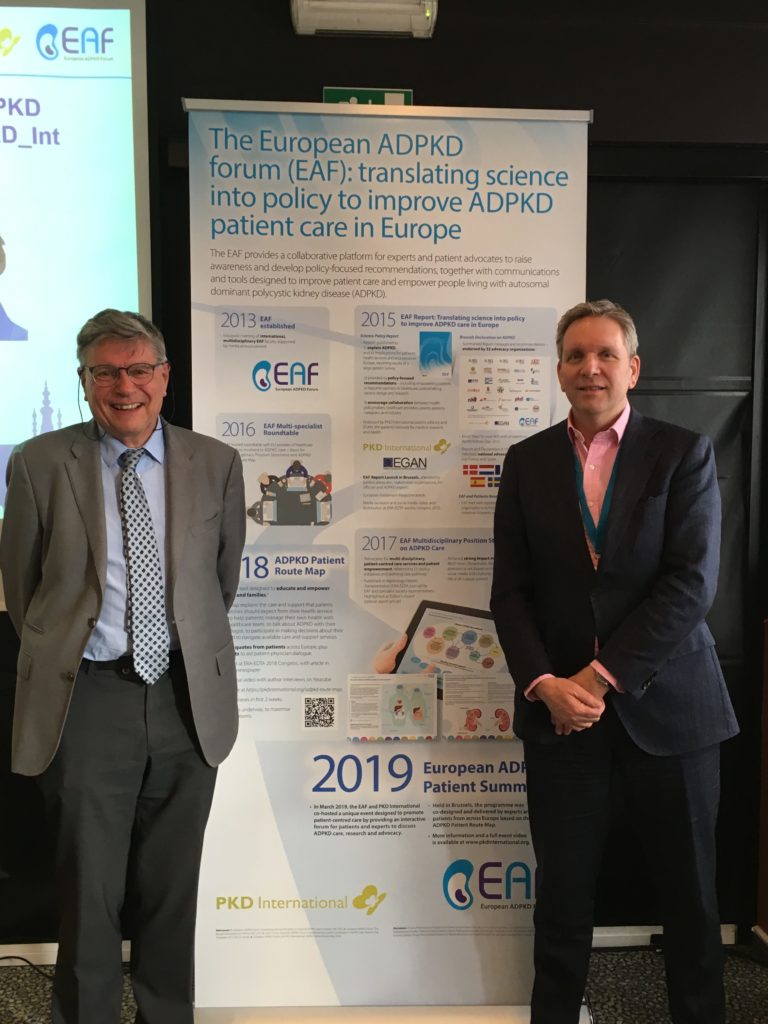 EKHA takes part in the 1st European ADPKD Summit
On 16 March, EKHA joined over 50 participants for the first European ADPKD Patient Summit Co-hosted by PKD International and the European ADPKD Forum (EAF), the occasion brought together patients, carers, providers, foundations, researchers and industry to discuss advancements in ADPKD.
Read More here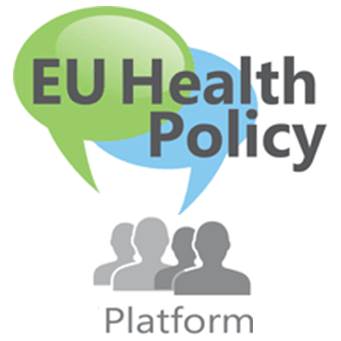 Thematic Network Update
Outreach to partner organisations and EKHA members is underway. If you have not had a chance to sign up to our Network on Organ Donation and Transplantation, please register here. Should you have any questions, please e-mail sophie.bruno@ekha.eu

EDITH Nephrologist Survey
Take part in the EDITH Nephrologist survey!
This survey is part of the European EDITH project and aims to learn from nephrologists experience in providing dialysis, kidney transplantation and comprehensive conservative management, including potential barriers and facilitators for these treatments.
Should you have any questions, please e-mail Rianne de Jong via r.w.dejong@amc.uva.nl
EU POLICY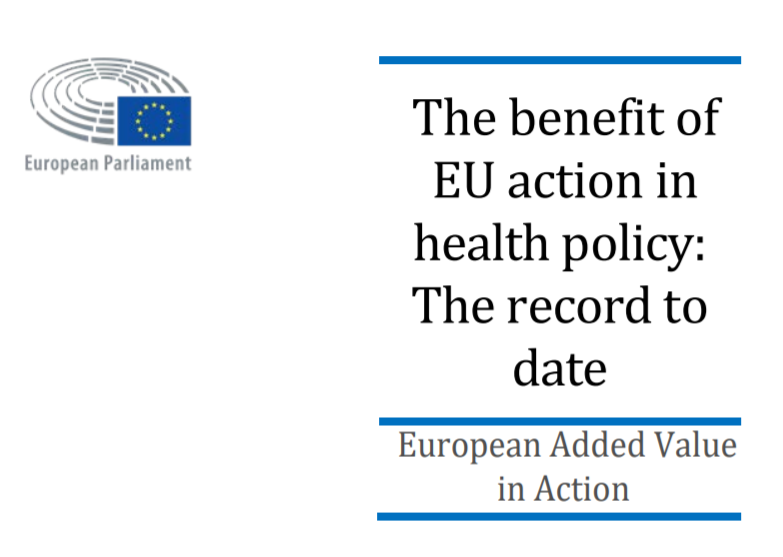 EP Think Tank releases report on "The benefit of EU action in health policy: The record to date"
The study concludes that EU health policy measures taken to date are highly beneficial to and relevant for European citizens, economies and the Member States.
Read More here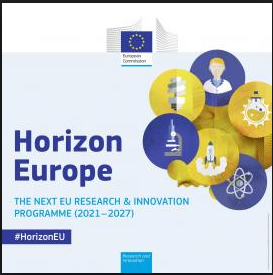 EU budget for 2021-2027: Commission welcomes provisional agreement on Horizon Europe, the future EU research and innovation programme
The preliminary political agreement reached by the European Parliament, Council and Commission on Horizon Europe, is now subject to formal approval by the European Parliament and Council. The Commission will now start preparing Horizon Europe's implementation in order to have the first draft work programmes published in time for the programme's launch on 1 January 2021.
Read More here

CHRODIS PLUS releases report on "Health Promotion and Primary Prevention in 21 European Countries"
This report provides a comparative overview of key policies, approaches, examples of Good Practice, gaps and needs.
Read More here

Upcoming Activities
| | |
| --- | --- |
| Activity/Event | Date |
| World Health Day | 7 April, 2019 |
| EUDONORGAN Social Awareness Event 5 Lisbon (Portugal) | 9 April, 2019 |
| Time to deliver – meeting NCD targets to achieve Sustainable Development Goals in Europe | 9-10 April, 2019 |
| EUDONORGAN Social Awareness Event 6 Athens (Greece) | 15 April, 2019 |
| Horizon 2020 call: Regenerative medicine: from new insights to new applications | Submission deadline: 16 April 2019 |
| Horizon 2020 call: Innovation Procurement: Next generation sequencing (NGS) for routine diagnosis | Submission deadline:16 April 2019 |
| Horizon 2020 call: Large Scale pilots of personalised & outcome based integrated care | Submission deadline:24 April 2019 |
| Horizon 2020 call: Scaling up the univocal Identification of Medicinal Products | Submission deadline:24 April 2019 |
| IMI Call: Optimising future obesity treatment | Submission deadline:25 April 2019 |
| Thematic Network: Webinar 1 | 8 May 2019 |
| The CHRODIS Conference Budapest (Hungary) | 14-15 May, 2019 |
| IMI Call: Blockchain Enabled Healthcare | Submission deadline:15 May 2019 |
| IMI Call: Integrated research platforms enabling patient-centric drug development | Submission deadline:15 May 2019 |
| European Elections | 23-26 May, 2019 |
| World Health Assembly | 20–28 May, 2019 |
| ERA-EDTA National Societies Meeting | 12 June, 2019 |
| 56th ERA-EDTA Congress Budapest (Hungary) | 13-16 June, 2019 |
| EKHA Associate Members Meeting | 25 June, 2019 |
| EKHA Management Committee Meeting | 25-26 June, 2019 |
| European Kidney Forum | 25 June, 2019 |
| Thematic Network: Webinar 2 | 9-11 September 2019 (TBC) |
| Thematic Network: Submission of final version of Joint Statement | Early September (TBC) |
| 48th EDTNA/ERCA International Conference Prague, Czech Republic | 14-17 September, 2019 |
| Thematic Network: Endorsement period of Joint Statement | September – November |
| Thematic Network: Presentation of the Joint Statements at the Eu Health Policy Platform Meeting | October (TBC) |
| European Day for Organ Donation and Transplantation (EODD) London (UK) | 12 October, 2019 |
| Dutch Kidney Foundation Red Carpet | 23 November, 2019 |
| Thematic Network: Closure of the 2019 Thematic Network Cycle, transformation into stakeholder network and lessons learned webinar with SANTE Units and the HPP team. | December (TBC) |