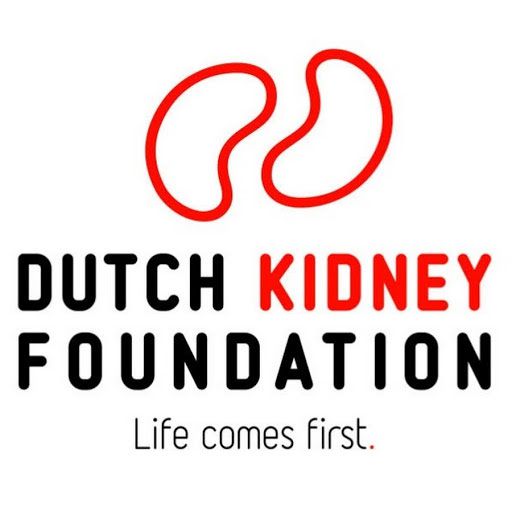 Since 1968, the Dutch Kidney Foundation (Nierstichting Nederland) focuses its activities on kidney patients in the Netherlands. Central goal is improving the quality of life of kidney patients. The Dutch Kidney Foundation supports scientific research into causes, prevention and improved treatment of kidney disease and kidney failure. Furthermore, the Dutch Kidney Foundation is working to improve the quality dialysis treatment and to increase the number of kidney transplantations. More than 50% of the research in the Netherlands is financed by the Foundation.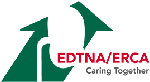 The European Dialysis and Transplant Nurses Association/European Renal Care Association (EDTNA/ERCA) is a multidisciplinary organisation of individual members including nurses, technicians, social workers, dieticians, unit managers, transplant co-ordinators and other professionals working with people with Chronic Kidney Disease (CKD), undergoing renal replacement therapy or kidney transplantation. The Association's mission is to provide educational and research initiatives to assist in the professional development of all renal healthcare professionals and improve the quality of care to those with CKD.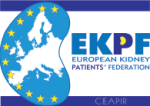 The European Kidney Patients' Federation (EKPF/CEAPIR), founded in 1981, is the umbrella organisation for 23 national kidney patients' associations in Europe. The main aims of CEAPIR are to promote the prevention of kidney disease, establish access to treatment for all European kidney patients and a European quality standard on the treatment of End Stage Kidney Disease (ESKD), promote the well-being, social security and living conditions of all ESKD patients and their carers, co-operate and exchange information with organisations and bodies involved in renal therapy, and promote organ donation and transplantation.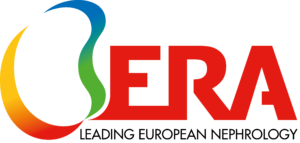 The European Renal Association (ERA), founded in 1964, is one of the most rapidly growing medical associations whose purpose is to encourage and report advances in the field of clinical nephrology, dialysis, renal transplantation and related subjects. It is open to all qualified workers in the field of interest of the Association.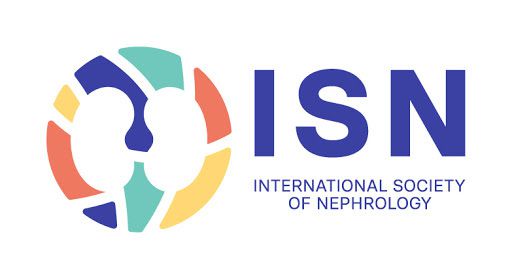 The International Society of Nephrology (ISN) is a global professional association dedicated to advancing and improving kidney health worldwide since 1960 through education, grants, research, and advocacy. The ISN, through its members and in collaboration with national and regional societies, engages 30,000 health professionals from across the globe to reduce the burden of kidney diseases and provide optimal health care for patients by:
Bridging the gaps of available care through advocacy and collaborations with our global partners
Building capacity in healthcare professionals via granting programs, education and research
Connecting health providers, NGOs, politicians, and the general public to develop a stronger understanding of the management of kidney disease.