EKHA welcomes the involvement of (individuals of) kidney related (non) commercial organisations which advocacy efforts at EU or (inter)national level converge with the goals and activities of EKHA. These individuals / organisations can connect to EKHA as members of working groups or engage in more defined collaboration to support the achievement of EKHA's goals by contribution in-kind (only non-commercial) and/or funding and collaboration on specific EKHA topics.
Our commercials supporters in 2023 are:
GOLDEN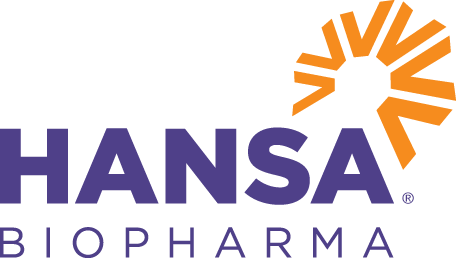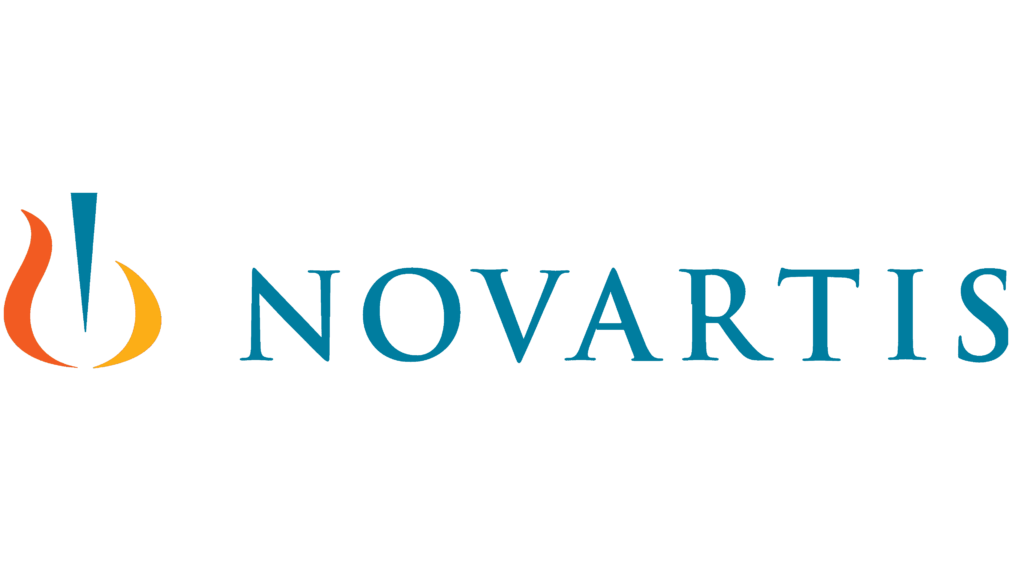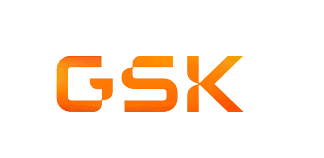 SILVER


BRONZE



Also want to become a supporter? Please click HERE for more information.