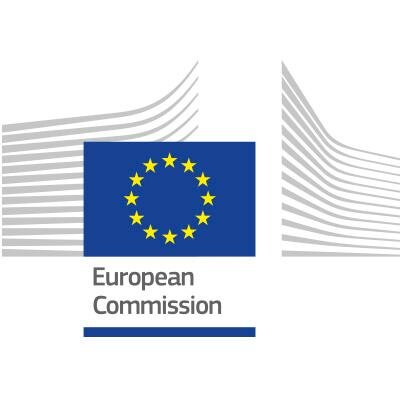 European Commission Publishes Horizon Europe
8 June 2018
On June 7th, the European Commission officially released Horizon Europe, the next EU Research Framework Programme outlining research funding and structure between 2021 and 2027. Calling it the most ambitious and innovation programme yet, the European Commission presented a €100 billion budget for research, up from €77 billion for the current program, with the actual proposal for Horizon Europe alone being in fact €94.1 billion (in inflation adjusted prices) for the seven year budget period.
The proposal, now moving to the Council and the European Parliament sparked some criticism from some NGOs*, regretting that the Commission didn't include a requirement that all those getting EU money to research and innovate on treatments, prevention or diagnosis of diseases commit to make the result of their work accessible and affordable.
On the contrary, the Commission's proposal is generally well seen by industry, welcoming that Health will be an important part of the programme, with its own designated research "cluster" that is expected to have a budget of over €7 billion**. Having said that, the pharma lobby EFPIA would also favor an increase in the budget. The European People's Party group in the Parliament is said to be pushing for a budget that's more like €120 billion, and intends to work to get closer to that figure during negotiations.
The debate will now focus on how much EU research money should be put into health, and in what kind of activities, with which types of participants. Like its predecessor, "Horizon Europe" is structured around three pillars: "Open Science", "Global Challenges" and "Open Innovation" with the Health cluster forming part of Pillar 2, covering impact-focused collaborative Research and Innovation.
It is predicted that research clusters will fund at least six big topics:
Lack of effective health promotion and disease prevention
Rise of non-communicable diseases
Persistence of health inequalities amongst and within countries affecting disproportionally people that are disadvantaged or in vulnerable stages of life
Increasing costs of healthcare systems
Mainstreaming personalized medicine approaches
Digitalization in health and care
An innovation from Horizon 2020 is the concept of "missions" outlined in the FP9 Framework Programme as "large-scale assignments given to a portfolio of R&I actions to achieve an ambitious but realistic goal within a set timeframe. Missions will require "sustained cross sectorial and interdisciplinary effort and a deep involvement of stakeholders from beyond the R&I community, including policy makers, end-users and civil society." Speaking about Horizon Europe, EC Research Commissioner Carlos Moedas said that while the targets won't be defined before 2019, there are "so many missions that we can think of, especially in the sector of health.". Commissioner Moedas is said to hope the missions will have a total budget between €5 billion and €10 billion saying "I don't know if we will have five missions or 10 missions or 12 missions, but each mission will have around €1 billion"***.
Read more news on Horizon 2020 here.
For more information on Horizon 2020, see here.
*Including including Access to Medicines Ireland, the European Public Health Alliance, DSW and Doctors without Borders.
**According to draft figures reported by Science|Business.
*** Source: Politico 8 June 2018