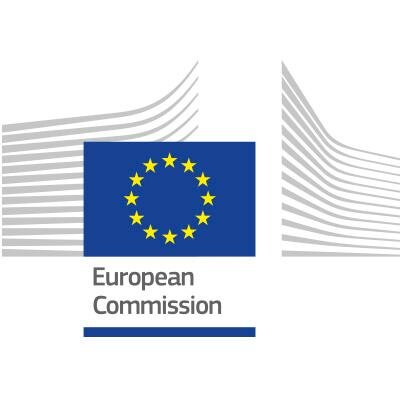 The EU's next Research Framework : Horizon Europe
18 May 2018
The European Commission is working on the successor of Horizon 2020, the next EU Research Framework Programme which will outline research priorities beyond 2020.
A draft version of the framework (dated 11 April), noted that the biggest changes in the next research funding scheme will be the creation of a European Innovation Council and a move to bring academic research closer to industry/commercial applications. The final version of the Horizon Europe framework is set to be published on June 7.
Like its predecessor, "Horizon Europe" will be structured around three pillars: "Open Science", "Global Challenges" and "Open Innovation". The Health cluster forms part of Pillar 2, covering impact-focused collaborative Research and Innovation. The Commission is trying to make research activities and their outcomes more concrete to EU citizens by fostering citizens' involvement, encouraging projects with concrete and immediate positive impacts on society and by fostering engagement of civil society, industry and policymakers and research initiatives, something that already sparked concerns from NGOs and businesses alike.
Indeed, as per the draft document, "activities involving social sciences and the humanities will be fully integrated across all clusters of Pillar 2. Part of the activities will be implemented through a limited number of missions".
Interestingly, the new Framework Programme outlines the concept of "missions" thought as "large-scale assignments given to a portfolio of R&I actions to achieve an ambitious but realistic goal within a set timeframe. Missions' will are to "create a very powerful and measurable impact, with a transformative potential for science, technology, industry and society". Missions will require "sustained cross sectorial and interdisciplinary effort and a deep involvement of stakeholders from beyond the R&I community, including policy makers, end-users and civil society." These missions "should have the potential to set the direction for related work in the Member States, regions, local actors and cities" and must "be readily understandable to the public, captivating in nature and therefore liable to incite the active engagement of concerned citizen groups". Selected missions will be "bold, inspirational and with wide societal relevance".
Likewise, a strong emphasis will be on "R&I complemented with activities which operate close to the end-users and the market, such as demonstration, piloting and proof of concept".
When it comes to research priorities in the health sector, the European Commission aims to support multidisciplinary, cross-sectoral and trans-national collaborations which will contribute to addressing global health challenges, including:
The lack of effective health promotion and disease prevention
The rise of non-communicable diseases
The persistence of health inequalities amongst and within countries affecting disproportionally people that are disadvantaged or in vulnerable stages of life
The increasing costs of healthcare systems
The mainstreaming of personalized medicine approaches
Digitalization in health and care
For the kidney community, Horizon Europe outlines broad lines of activities in the field of non-communicable diseases, revolving around:
Diagnostic for earlier and more accurate diagnosis and for better adapted treatments
Prevention and screening programmes
Management of co-morbidity
Treatment for lowering morbidity or mortality or cure including use of complementary non drug interventions and their combination with conventional
Palliative care
Determination of comparative effectiveness of interventions and solutions
Multilateral initiatives to address rare diseases and the increasing burden of other non communicable diseases.
For more information, see here.