EKHA Monthly Newsletter
30 April 2019
April 2019
EKHA Activities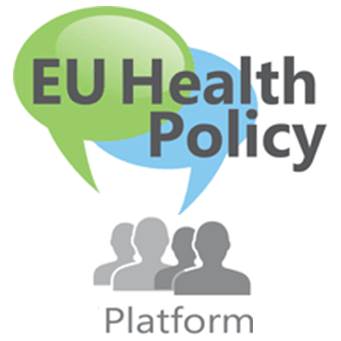 Thematic Network Update
Take part in the 1st Thematic Network webinar on "Improving organ donation and transplantation in the EU."
Register here to share your ideas and comments on EKHA's Joint Statement.
Read More here
Should you have any questions, please e-mail sophie.bruno@ekha.eu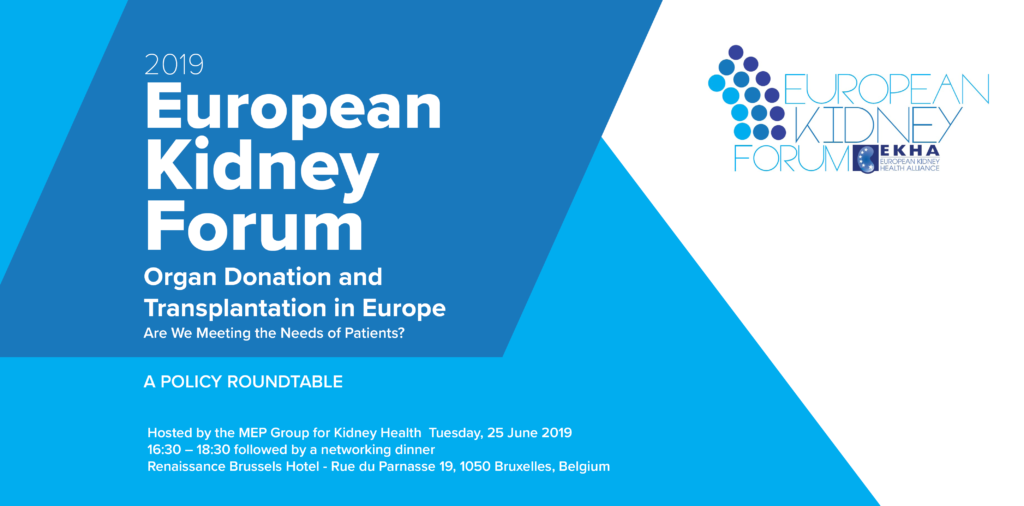 EUROPEAN KIDNEY FORUM – Save the Date
EKHA invites you to attend the 6th Annual European Kidney Forum on Tuesday, 25 June at the Renaissance Hotel in Brussels.
Hosted by the MEP Group for Kidney Health, this Policy Roundtable aims to gather patients, carers, providers, foundations, researchers, policy makers and health authorities to foster dialogue about the challenges and opportunities for organ donation and transplantation across EU, regardless of condition.
Read More here

ECDA supports call to action led by the European Society for Medical Oncology (ESMO) on medicine access and shortages
Shortages of inexpensive essential medicines is an under-addressed issue, despite its grave impact on patients. "While medicines can be replaced by other drugs, not all patients are equally sensitive to specific drugs, many have contra-indications, and stand-ins are often more expensive" -EKHA Chair Prof. Vanholder
Member States report difficulties in tackling this problem alone, further highlighting the need for a coordinated and centralised approach.
Read More here

EKHA Insights: MEP Group for Kidney Health
The European election will take place from the 23rd till the 26th of May, 2019. With this important shift in the policy landscape just weeks away, here's our take on what to expect.
Read More here
EU Policy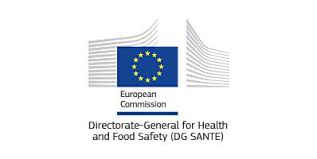 DG SANTE Health Programme
2019 Work Plan
On 1 April, the Commission's Health Programme was released. The Work Programme for 2019 is built around the 4 priority areas, while addressing the dimension of health inequalities as a cross-cutting issue. Priority 4 specifically focuses on promotion of health and prevention of non-communicable diseases
Read More here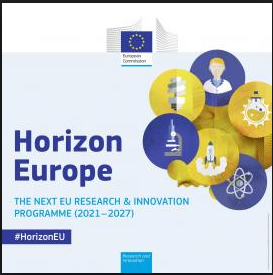 HORIZON EUROPE Receives Sign Off
The legislation setting out the details of the EU's research spending from 2021 received sign off following the trilogue deal last month. MEPs had their final chance to air views on the program before they voted to confirm the deal; the Council signed off on 15 April. The deal sets the operational objectives and types of activities envisaged for Horizon Europe, including launching a European Innovation Council and a new research mission on cancer.
Read More here

COMMISSION EU HEALTH AWARD
The Commission announced an EU Health Award to reward cities, schools and NGOs with the best initiatives to fight childhood obesity. Those eligible can submit their proposals to the Commission until May 13 at 11 a.m., and the three winners can claim their €100,000 prizes in October.
Read More here

Romanian Presidency – Informal meeting of EU Health Ministers
On 14-15 April, the Romanian Health Ministry organised the Informal Meeting of EU Health Ministers, under the auspices of the Romanian Presidency. Chaired by Romanian Health Minister Sorina Pintea, the debate was attended by more than 140 delegates from the Member States of the EU.
Read More here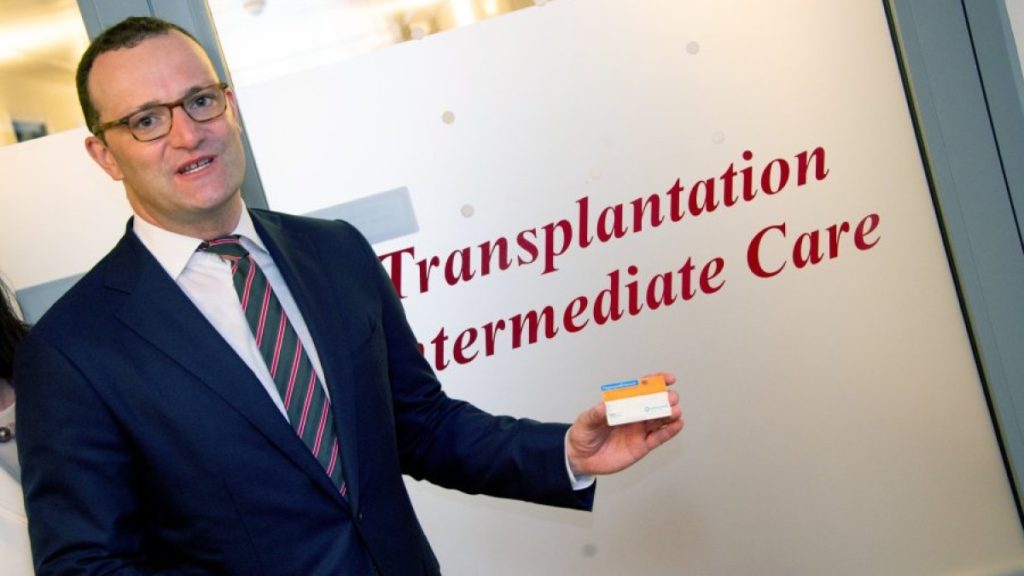 GERMANY DEBUTS OPT-OUT ORGAN DONOR PLAN
German Health Minister Jens Spahn presented a plan to fight Germany's organ transplant backlog. Under the plan, citizens would by default be listed as organ donors unless they explicitly opt-out.
Read More here
Upcoming Activities
| | |
| --- | --- |
| Activity/Event | Date |
| Thematic Network: Webinar 1 | 8 May, 2019 |
| The CHRODIS Conference Budapest (Hungary) | 4-15 May, 2019 |
| Survey: HOW THE EUROPEAN COMMISSION COMMUNICATES FOR HEALTH | 14 May, 2019 |
| IMI Call: Blockchain Enabled Healthcare | Submission deadline:15 May, 2019 |
| IMI Call: Integrated research platforms enabling patient-centric drug development | Submission deadline:15 May, 2019 |
| EFSA Public consultation on draft dietary reference values for sodium | 22 May, 2019 |
| European Elections | 23-26 May, 2019 |
| World Health Assembly | 20–28 May, 2019 |
| ERA-EDTA National Societies Meeting | 12 June, 2019 |
| 56th ERA-EDTA Congress Budapest (Hungary) | 13-16 June, 2019 |
| EKHA Associate Members Meeting | 25 June, 2019 |
| EKHA Management Committee Meeting | 25-26 June, 2019 |
| European Kidney Forum | 25 June, 2019 |
| IMI Call: Central repository of digital pathology slides to support the development of artificial intelligence tools | 26 June, 2019 (TBC) |
| IMI Call: Improving patient access, understanding and adherence to healthcare information: an integrated digital health information project | 26 June, 2019 (TBC) |
| Thematic Network: Webinar 2 | 9-11 September, 2019 (TBC) |
| Thematic Network: Submission of final version of Joint Statement | Early September (TBC) |
| 48th EDTNA/ERCA International Conference Prague, Czech Republic | 14-17 September, 2019 |
| The Finnish EU Presidency conference on the Economy of Wellbeing, Brussels | 17-19 September, 2019 |
| European Research and Innovation Days | 24 -26 September, 2019 |
| EU Health Programme High Level Conference (DG Sante), Brussels | 30 September, 2019 |
| Thematic Network: Endorsement period of Joint Statement | September – November |
| Thematic Network: Presentation of the Joint Statements at the Eu Health Policy Platform Meeting | October (TBC) |
| European Health Forum Gastein, Austria | 2-4 October, 2019 |
| European Day for Organ Donation and Transplantation (EODD) London (UK) | 12 October, 2019 |
| Dutch Kidney Foundation Red Carpet | 23 November, 2019 |
| Thematic Network: Closure of the 2019 Thematic Network Cycle, transformation into stakeholder network and lessons learned webinar with SANTE Units and the HPP team. | December (TBC) |