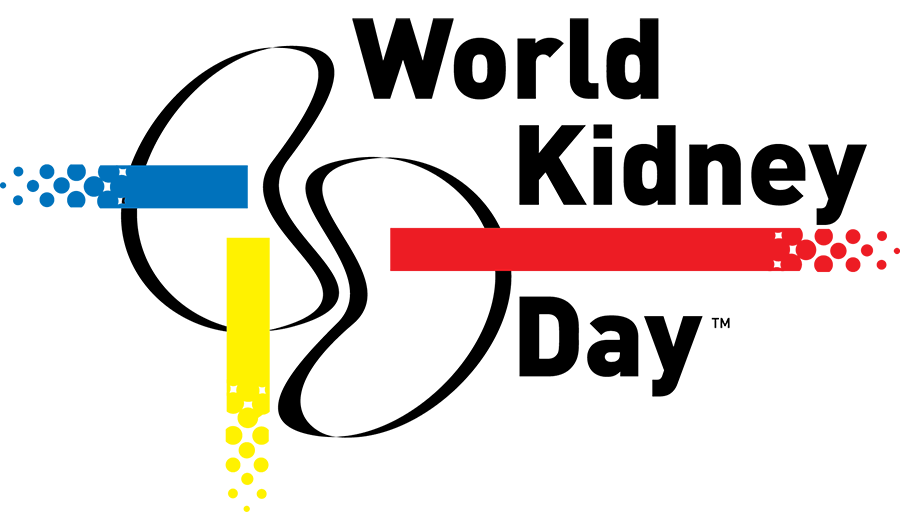 World Kidney Day 2018: A Call to Action
4 April 2018
In line with this year's theme "Kidneys & Women's Health: Include, Value, Empower", a Call to Action was published by World Kidney Day and the Taskforce on Women and Non-Communicable Diseases* to raise awareness on kidney disease in women. The call aims to highlight the impact of kidney disease on women's health and the urgent need for targeted, gender-sensitive prevention and treatment throughout the lifecycle of girls and women. More specifically, WKD and Women and NCDs call for policies to be implemented in order to :
improve maternal and fetal health outcomes in women with and without pre-existing kidney disease
improve women's access to kidney care
reduce the risk of kidney disease in women.
Such policies relate to public health measures, care and research programs, financial mechanisms, patient education, etc.
We, as EKHA, join our voices to this call to action and highlight the importance of targeted measures for women and girls in relation to kidney disease.
To view the call to action, click here.
*The Taskforce on Women and Non-Communicable Diseases was launched in 2011 to respond to the unique and growing burden of NCDs on women in LMICs. The Taskforce brings together leading global health organisations from the women's health and NCD communities to improve women's health by expanding programmes to meet women's needs throughout the lifecycle
More information: http://www.womenandncds.org/
For more information on World Kidney Day 2018, visit: http://www.worldkidneyday.org/