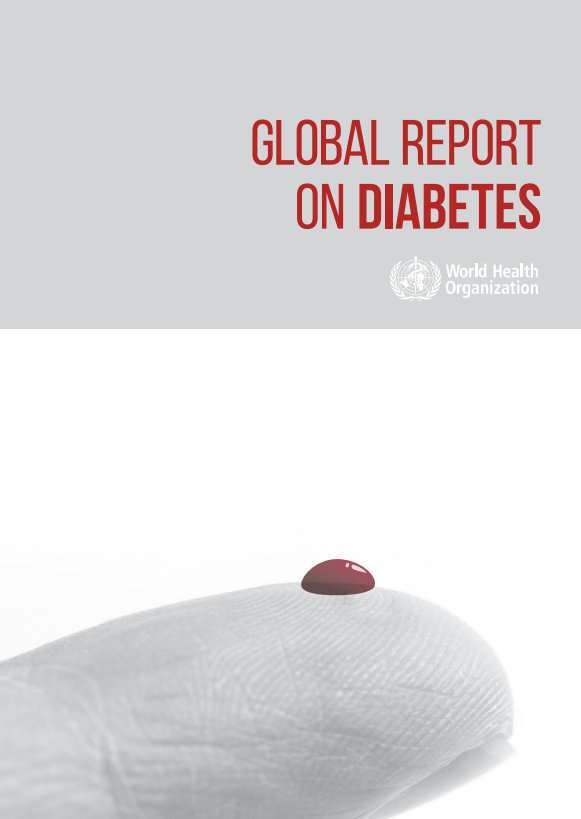 World Health Organisation issues Global Report on Diabetes, calls on Governments and civil society to speed up action
6 April 2016
Ahead of the 2016 World Health Day (7th of April) which focuses on diabetes for this year edition, the World Health Organisation released today its Global report on diabetes, calling on national governments and civil society to accelerate action to fight against the alarming rise in diabetes cases observed at international level.
The report especially highlights that the number of patients affected by diabetes has quadrupled since 1980 to represent 8.5 percent of the world population. It outlines that the disease is a leading factor for contracting cardiovascular disease or having kidney failure, representing an important life-threat for citizens and generating high costs for healthcare systems.
WHO Director-General Margaret Chan stressed the need for a stronger response to diabetes including all stakeholders from patients to food producers, and not only governments. She especially reminded WHO Member States commitment to reduce premature mortality from non-communicable diseases such as diabetes by one third by 2030, in light with the United Nations Sustainable Development Goals.
Through the report, WHO calls for greater prevention of diseases, by implementing policies that encourage healthier lifestyles including increased physical activity and healthy diets; and that discourage the consumption of sugary, fatty or salty food, including sugary drinks. Building on the experience of Mexico which implemented a tax scheme on sugary drinks, WHO's recommended policy actions include increasing the price of foods with high amounts of sugar, fat and salt, with the aim of making their consumption decrease.
The report also recommend to take action to manage diabetes, especially ensuring equal access to insulin and other essential medicines to patients across countries and to promote research and development of new treatments.