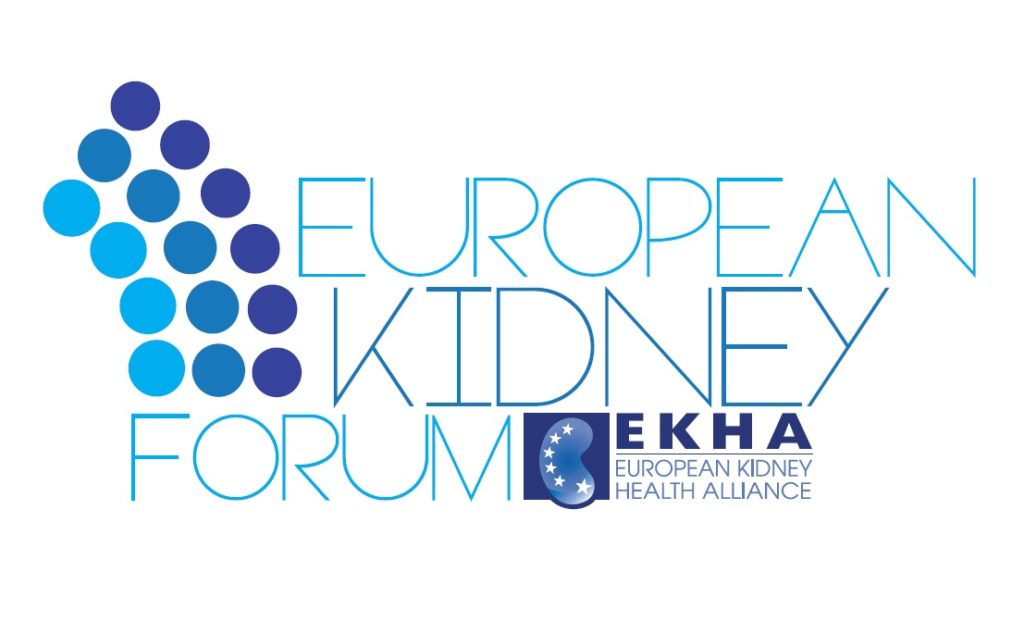 European Kidney Forum 2017
9 May 2017
The 2017 European Kidney Forum took place on the 11th of April in Brussels, hosted by the MEP Group for Kidney Health. This year's edition focused on the second cluster of EKHA recommendations on sustainable kidney care: Patient Choice of Treatment.
It was the occasion to present the results of EKHA survey on renal patients' choice of treatment in Europe and discuss the importance of patient-centred decision-making, the health economic factors behind treatment choice; and how to address health inequalities across Europe and improve access to care.
View the Forum summary video on EKHA YouTube channel here.
The event outcome report is available here.