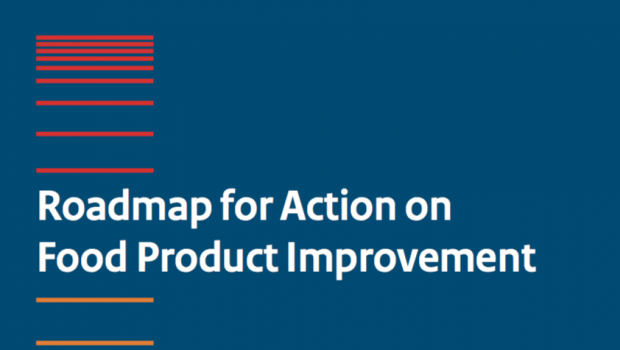 Update on EU action on Food product Improvement
8 June 2016
During the informal Health Council meeting convened on the 18th of April, Member States committed to :
Develop national plans for food product improvement to be ready by the end of 2016.
Assess existing benchmarks for salt and saturated fats

at national level.
The next health Council meeting will take place on the 17th of June, when conclusions will further reflect on achievements made on the issue during the Dutch EU Council Presidency and provides for next steps. Draft Council Conclusions are available here.
Member States have already committed to continue working in close collaboration with the European Commission and to cooperate with the forthcoming Slovak (1 July 2016 – 31 December 2016) and Maltese (1 January 2017 – 30 June 2017) Presidencies of the Council, to progress on food product improvement.