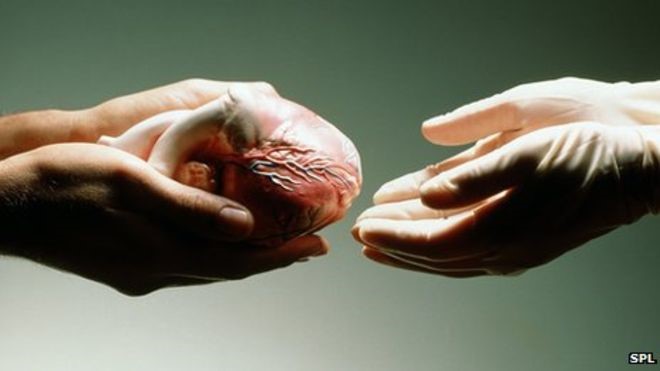 UK doctors call for opt-out organ donation system in England, Scotland and Northern Ireland
27 July 2016
Taking stock of the successful results of the new presumed consent scheme for organ donation implemented in Wales, doctors in the UK are calling on the Government to switch to an opt-out organ donation system as well.
During a meeting at the British Medical Association on the 22nd of June, doctors' representatives passed a motion urging their colleagues to advocate policy-makers in England, Scotland and Northern Ireland to implement a system similar to the Welsh scheme, in order to address the shortage of organs for transplant available in the UK, with 7000 patients on waiting lists for organ donation.
More information here.