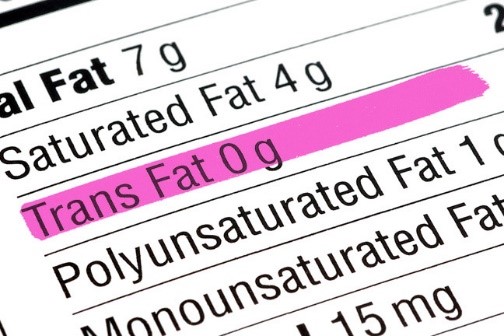 Transfats in food : debate in European Parliament and next steps
27 July 2016
On the 12th of July, the European Parliament held a debate on transfats in food with European Commission representatives, and discussed a draft motion for resolution co-signed by eight MEPs from all political groups (MEP Renate Sommer (EPP, Germany); MEP Daciana Octavia Sârbu (S&D, Romania), MEP Nikolay Barekov (ECR), MEP Anneli Jäätteenmäki (ALDE), MEP Lynn Boylan (GUE/NGL), MEP Martin Häusling (Greens/EFA), MEP Piernicola Pedicini (EFDD), MEP Mireille D'Ornano (ENF)).
The draft motion for resolution calls on the European Commission to introduce mandatory limit values on industrial transfatty acids, with the aim to "reduce their intake amongst all population groups" across the EU.
The European Commission highlighted that an impact assessment for the measure is currently being conducted and expected to be finalised in early 2017, while a draft version will be open for input from stakeholders in autumn. The assessment will include a mapping of policy options as well as an analysis of the expected impacts. It follows the publication of the Commission report on transfats in food in December 2015 which described the relations between an increased intake of transfats and risks of cardiovascular diseases, especially heart disease; and concluded that a legal limit for industrially produced food would be the most efficient measure.
MEP Renate Sommer particularly pointed at the need to raise awareness on what trans fatty acids are, to reduce people's intake in naturally occurring transfats contained in meat, milk and dairy products. Several MEPs including MEP Lynn Boylan called on the European Commission to take concrete and immediate action in the form of a legislative proposal.
The draft resolution will be put to vote in the parliamentary committee on environment, public health and food safety (ENVI) on September 29 before being considered for adoption in plenary session in October.