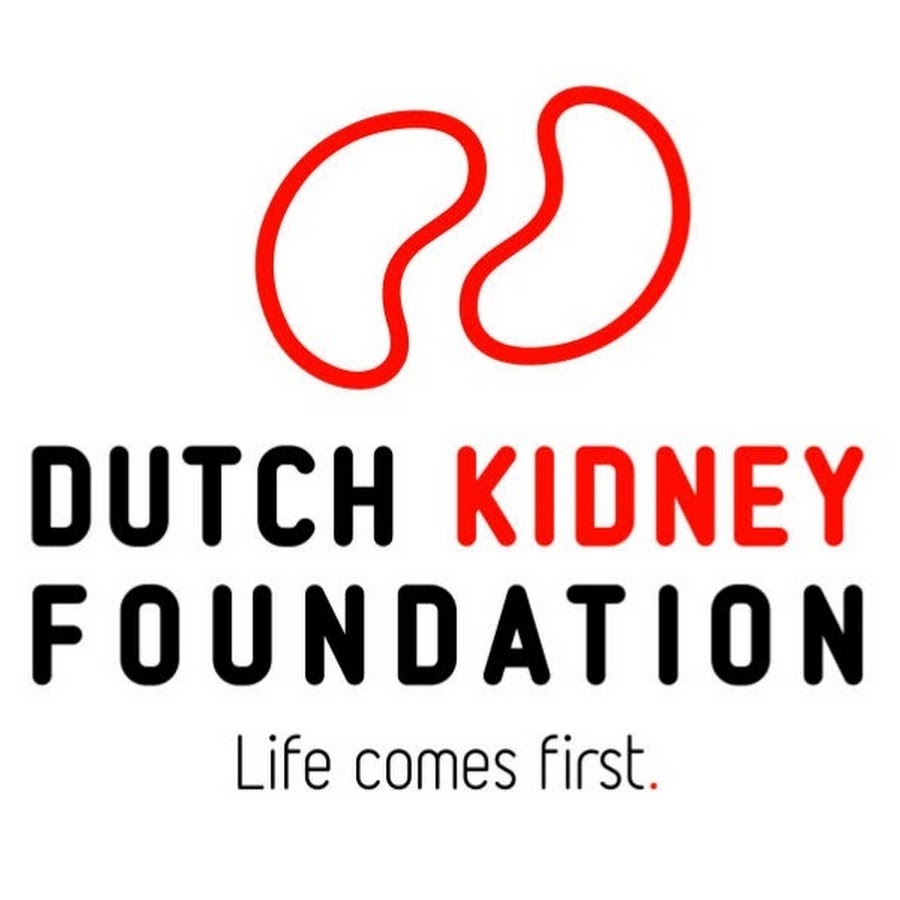 Three main health insurance companies invest in portable artificial kidney, an initiative of the Dutch Kidney Foundation
15 June 2016
On the 8th of June, three main Dutch health insurance companies (Zilveren Kruis, Menzis & CZ) signed a contract to participate for €6,8 million in the initiative of the Dutch Kidney Foundation (DKF) to develop a portable artificial kidney (PAK).
The PAK will be designed as a compact haemodialysis machine suitable for daily and nocturnal dialysis outside of hospital. It aims at giving patients more freedom to dialyse anywhere and anytime, in line with the initiative's motto: 'the dialysis treatment should be compliant to the patient and not the other way around'. Being less intrusive and offering more flexible conditions for use, the PAK will actually lower the barrier to self-dialysis.
The companies' investments will make it possible to build a prototype which should be ready for clinical testing by the end of 2017. Such a cooperation of three insurance companies is unique and provides great support to prepare the integration of the portable artificial in the insurance packages.
The Dutch Kidney Foundation expects the PAK to enable up to a 40% reduction in the cost of the therapy (depending on the degree of self-sufficiency).
More information on the PAK here.