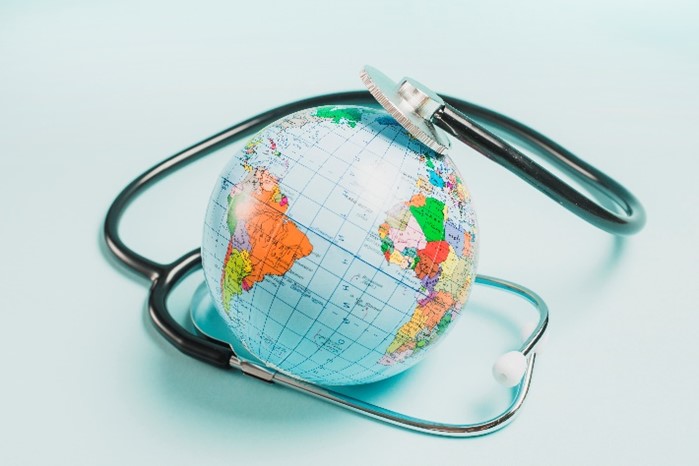 The urgent necessity of global environmentally sustainable kidney care.
20 February 2023
EKHA's recent article urges policymakers to foster climate-resilient kidney care systems through accountable and environmentally sustainable low-carbon healthcare solutions. The article highlights the devastating threat of unaddressed climate change to people's health and equity, particularly those with kidney diseases as well as the substantial environmental impact of kidney replacement therapies (KRTs).
KRTs continue to create a disproportionally high environmental load. These are responsible for up to half of healthcare emissions due to excessive water and energy required and the plastic waste produced.
Nephrology experts propose a pathways to achieve climate resilient kidney care through the International Society of Nephrology (ISN) 'GREEN-K' initiative – a global, collaborative, and multidisciplinary initiative that promotes:
Education on green nephrology and environmentally sustainable health systems
Procurement, infrastructure, and innovation of sustainable kidney care products
Sustainable clinical pathways in kidney care
Initiatives like this will advance the 'race to zero' in healthcare and environmental accountability to save the lives of patients diagnosed with kidney diseases.
Read more here