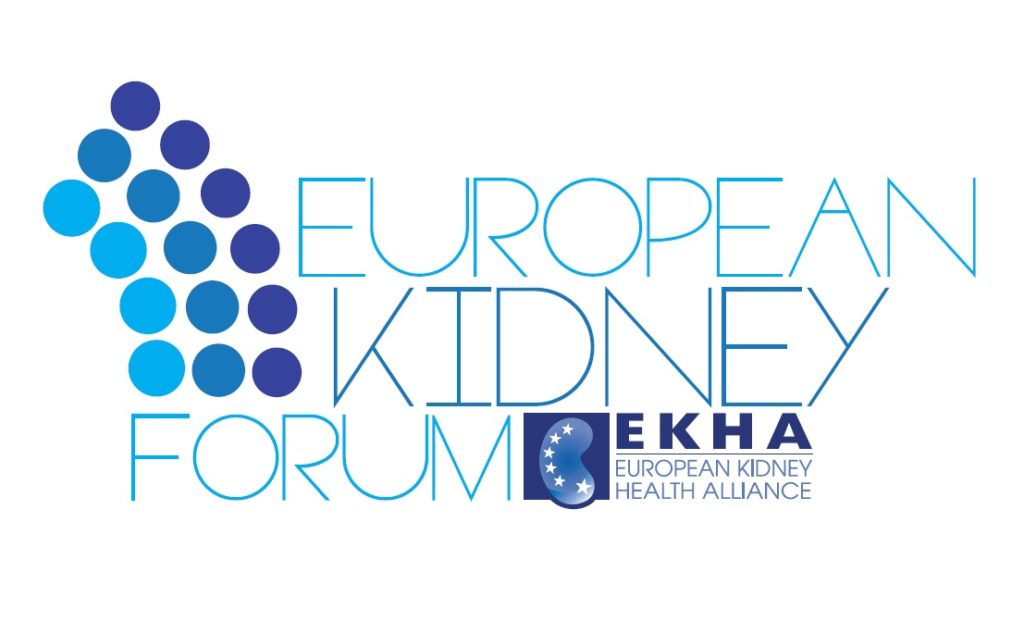 Save the date!
10 November 2017
The European Kidney Forum is planned for the 21st of March 2018
The Forum will be held in the European Parliament under the auspices of the MEP Group for Kidney Health and explore the topic of Increased Access to Kidney Transplantation. Best practice in organ donation and transplantation across Member States will be addressed, including data, solutions and testimonies.
Stay tuned, the preparations are on-going and we will keep you informed when registration opens!