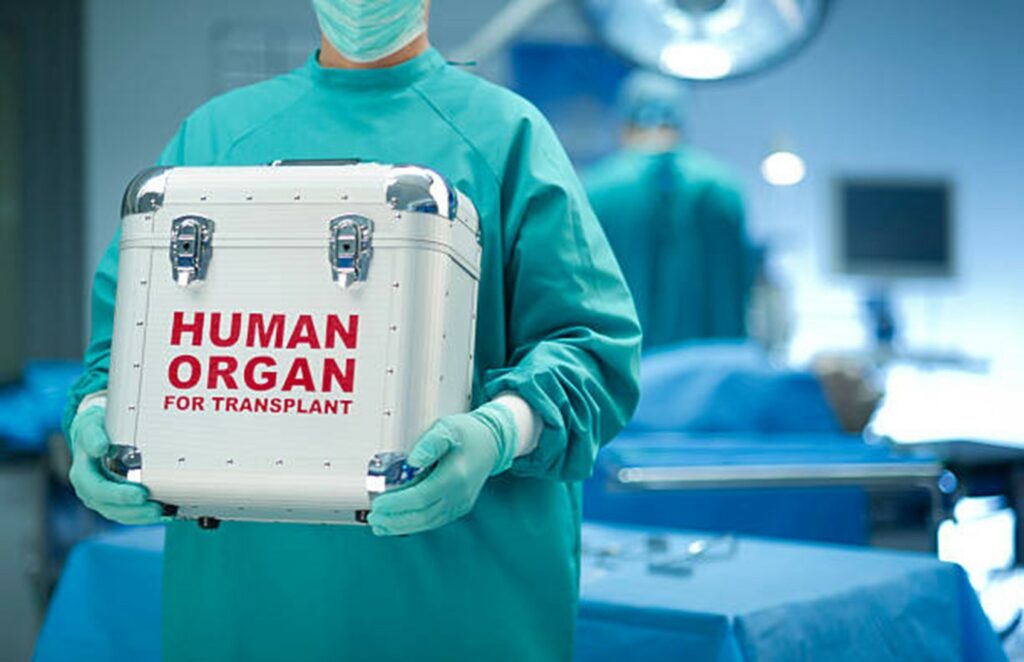 Read EKHA's new paper looking into the effects of massive disaster on kidney transplantation
5 October 2022
EKHA released a Consensus Statement together with the DESCARTES Working Group and the Ethics Committee of the European Renal Association (ERA), analyzing the effects of massive disasters on kidney transplantation. There have been relatively few studies on this issue. Therefore, this analysis of the evolution of kidney transplantation during the COVID-19 pandemic provides valuable insights and guidance for transplantation in future catastrophes.
Mass disasters (such as pandemics or natural and man-made disasters) create disparity between healthcare demand and supply, which can have a devastating impact on complex therapies like kidney transplantation. Considering the life-threatening complications that arise during mass disasters, suspending kidney transplantation may be considered in some cases; however, denying a life-saving therapy to a patient is not always necessary and may be considered an overreaction. Overall, observing patient ethics and educating patients should be emphasized when operating and providing treatment within a massive disaster setting.
Read the full article here.