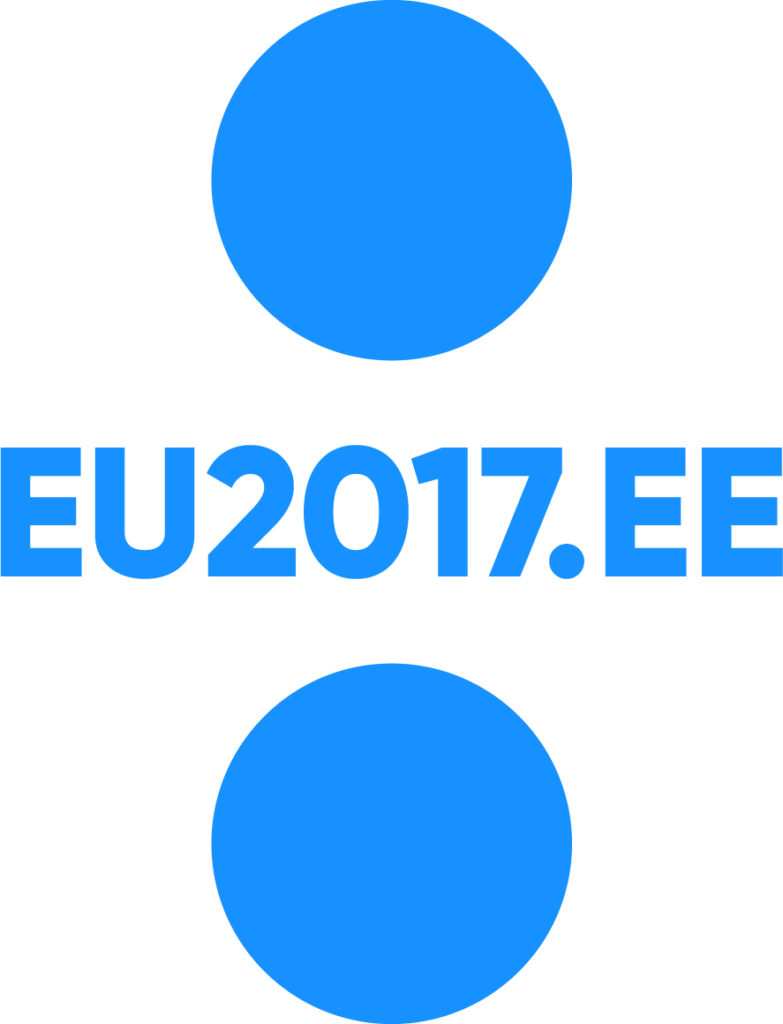 Priorities of Estonian EU Council Presidency in Health: harmful use of alcohol at the forefront
29 September 2017
After taking over from Malta at the beginning of July, it is now Estonia's  turn to lead the Council of the European Union until the end of 2017.
Estonia included tackling the harmful use of alcohol to reduce alcohol-related harm in the EU as one of the top health priorities of its EU Council Presidency. The overall aim is to enhance collaborative efforts to strengthen Member States' capacities to implement effective health policy and tackle cross-border issues. Labelling of alcoholic beverages, cross-border purchases of alcohol, and marketing are focus issues addressed under the priority. During a presentation of the country's priorities in front of the European Parliament Committee on Environment, Public Health and Food Safety (ENVI), the Estonian Minister for Health and Labour Jevgeni Ossinovski stressed the subsequent societal costs of alcohol consumption, impacting the EU. The harmful use of alcohol can therefore be seen not only as a threat to the health of individuals and their families, but furthermore as a problem for the society as a whole, noted the Minister.
To tackle this challenge the EU has to take a decisive role, as each Member State individually won't be able to due to the cross-border aspects of reducing alcohol related harm. Therefore, discussions on labelling, marketing or other safety requirements of alcoholic beverages have to be opened, taking stock of the precedence of EU level legislation for other products such as toys, cosmetics, tobacco products or pharmaceuticals.
The Estonian EU Council Presidency aims for the adoption of Council Conclusions on addressing the harmful use of alcohol in the EU before the end of its term at the end of December 2017.
For more information see here.