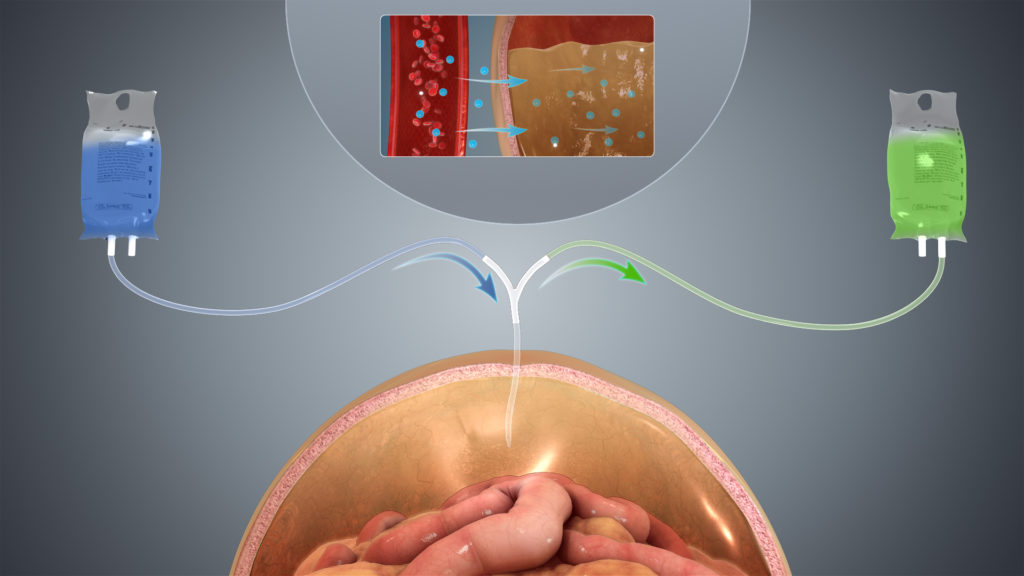 Patients' opinion about KRT modality choice
1 April 2021
EKHA contributed to a recent survey assessing the opinions and experiences of patients with end-stage kidney diseases (ESKD) on treatment modalities.
The survey asked ESKD patients about their experience of KRT and the factors that influenced their choice of treatment. The survey provided a number of findings about ESKD patient's access to treatment modalities, decision-making processes, and KRT preferences.
Significant differences exist in Europe in the access to KRT modalities, in particular between high-and-low GDP countries. Patients from these countries reported substantial disparities in the type of information they are given and when it is provided. This variation can be explained by limited availability of all types of KRT treatments, disparities in healthcare, funding and insurance systems. Further, the survey showed that patients who underwent kidney transplantation or who received home dialysis were more satisfied with their treatments than others. Quality of life was consistently the most important factor for patient's choice of KRT modality across all GPD categories.
In light of these findings, it is essential that home dialysis and kidney transplantation are optimised through the right policy measures, funding, and education, to enable all European patients with ESKD to chose their preferred KRT.
Read the full article here.