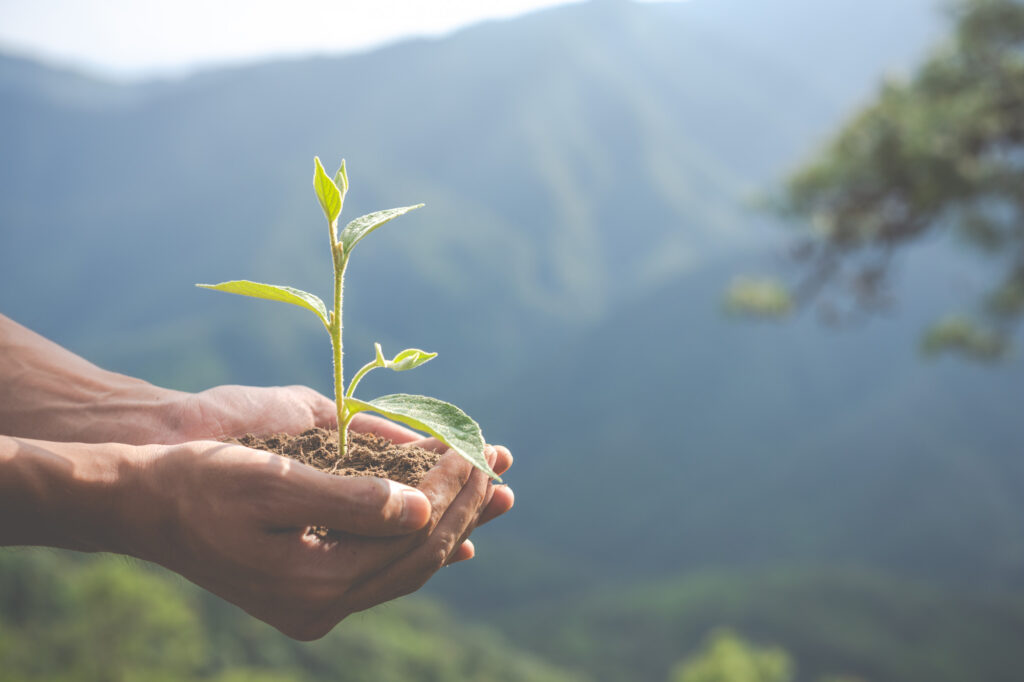 New EKHA publication: The European Green Deal and nephrology: a call for action by the European Kidney Health Alliance (EKHA)
19 July 2022
The European Kidney Health Alliance (EKHA) and its president, Prof. Raymond Vanholder, along with other health experts, recently published a paper on the European Green Deal and the interconnection between climate change, kidney health and treatment, and ecology.
In the article, physicians, patients, nurses, and biomedical engineers emphasize the importance of making nephrology care more resilient to climate change and the role the EU can play in this ecological transition. Global warming considerably increases risk of dehydration and acute kidney injury while pollution contributes to the development of chronic kidney disease. In addition, the processes of dialysis and other treatments for kidney disease cause substantial environmental burden by themselves by using substantial amounts of water and producing extensive quantities of greenhouse gasses and plastic waste.
According to the article, prevention is the best approach to avoiding the environmental burden caused by kidney disease treatment. This can also have the indirect effect of limiting unhealthy habits that have a negative ecological impact, such as the consumption of processed foods and red meat, and the lack of exercise. A progressive shift from cure, which has much higher associated costs and burdens, to prevention would combine public health, cost-effectiveness, and eco-effectiveness.
Other approaches that could mitigate the environmental impact of kidney care include more transplantation and greener dialysis. Greener dialysis specifically would aim to repurpose the materials, such as urea and spent dialysate into everyday tools such as fertilizer, fuel and rinsing water. Additionally, the authors highlight the need to address the generation of greenhouse gasses in producing the materials used in dialysis, which could be achieved through introducing recycled or bio-based materials in the existing manufacturing infrastructure.
The European Commission has worked to make the EU a progressive force in ecological innovation. The European Green Deal is the most recent attempt to tackle environmental issues, and is offering financial assistance for ecology-oriented research. It is critical now that nephrology stakeholders incorporate these goals into their work and innovation while taking advantage of the financial opportunities offered by the EU through these programs. The article finally stresses the need for nephrological stakeholders to request manufacturers, providers, professionals and consumers to become more eco-conscient and transparent about efforts already made.
Read the full article here.