MEPs raise voice to promote kidney health on World Kidney Day
15 March 2016
On the occasion of the World Kidney Day (10th of March) and in line with their MEP Group for Kidney Health memberships, MEP Karin Kadenbach (AT, S&D), MEP Aldo Patriciello (IT, EPP) and MEP Annie Schreijer-Pierik (NL, EPP) published articles in The Parliament Magazine – a political magazine highly regarded in Brussels- which communicated the need for further action to improve kidney health in Europe.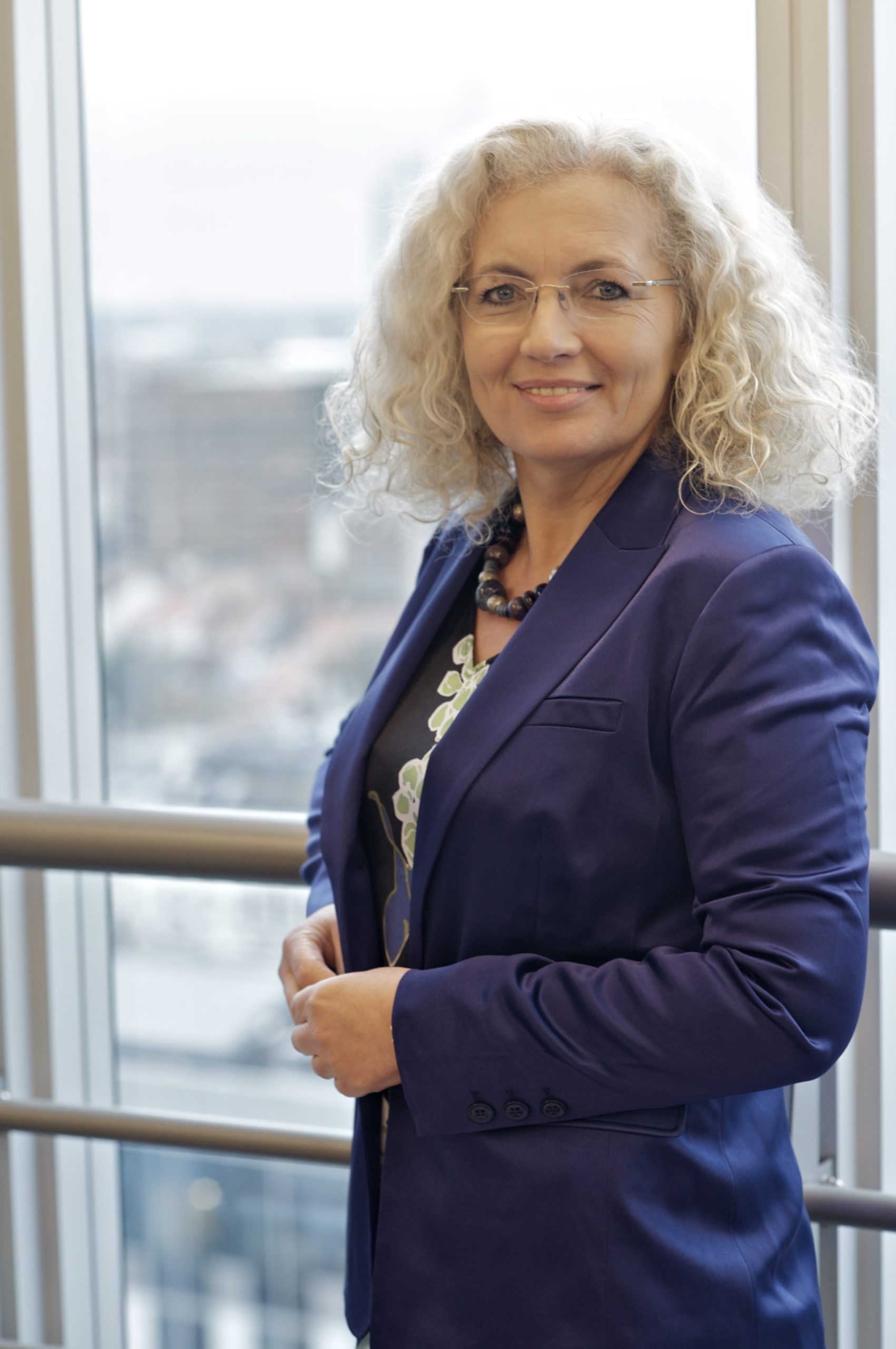 MEP Karin Kadenbach called for a shift from disease care to health care in EU health systems, particularly outlining the need for increased funding on the prevention of chronic kidney disease. She stressed that simple population wide-measures addressing risk-factors such as tobacco consumption; alcohol use; salt, sugar and fat intakes; as well as physical inactivity, would achieve significant health gains, contributing to the improvement of health in Europe and ensuring the sustainability of health systems. More information here.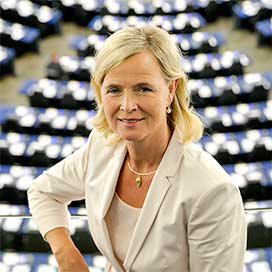 In the same idea, MEP Annie Schreijer-Pierik stressed how fundamental food reformulation is to fight against CKD and cardiovascular diseases, outlining the health harms caused by excessive salt intake. Calling on health authorities to improve health literacy, promote healthy lifestyles and develop early detection, she stressed that the healthiest choice should be the easiest one for Europeans, a change which requires food product improvement. As she welcomed the local and national steps already taken in the field and the Dutch EU Council Presidency high-prioritization of the issue, she strongly advocated for EU-level action to strengthen collaboration while leveraging the effectiveness of the ongoing actions. Read MEP Annie's Schreijer-Pierik's article here.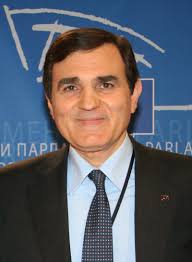 MEP Aldo Patriciello urged the EU to encourage Member States to coordinate national health policies and especially support prevention mechanisms, early detection and sharing of best practices. He highlighted the need for greater integration in the field of organ donation to ensure equal access to transplants for patients across the EU. More information here.