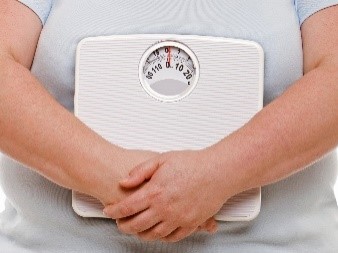 Members of the European Parliament call on the European Commission to address obesity epidemic and recognize obesity as a chronic disease
15 May 2016
On the 11th of April, ahead of the European Obesity Day (21st of May), ten Members of the European Parliament have launched a Written declaration on the recognition of obesity as a chronic disease. Led by MEP Dr. Alfred Sant (Malta, S&D group) and including MEP Giovanni La Via (Italy, EPP), Chair of the "Environment, Public Health and Food Safety" Committee amongst the initiators, the Written declaration calls on the European Commission and the European Council to recognize obesity as a chronic disease at EU level, and to take urgent action to improve the EU response to the disease.
In line with the rise in the incidence of chronic diseases across the EU, the growing obesity epidemic is estimated to annually cost over €70 billion to Member States, both in terms of healthcare expenses and productivity loss.
Launched during a Healthy Breakfast event held at the European Parliament and co-organised by the European Association for the Study of Obesity (EASO), the Written declaration highlights the scientifically acknowledged estimation that by 2030, more than all of the European population will be obese without significant changes. Dr Sant especially outlined that the burden of the disease may be higher since obesity is a risk-factor for other diseases including Type 2 diabetes, cardiovascular diseases or cancers.
The launching event was the occasion to call for better prevention and treatment, to enable both savings in terms of health care expenditure for health systems and better public health outcomes for patients suffering from obesity and obesity-related diseases. In this line, the initiators of the declaration advocated for specific financial resources to be dedicated by the EU and national governments to setting and implementing preventive measures. WHO Representative to the EU Roberto Bertollini highlighted the need for Member States to develop policies that address the disease triggers, such as encouraging physical activity and make healthy food available and affordable to all population groups.
Up to now, 78 Members of the European Parliament have endorsed the document, which is open for signature until the 11th of July 2016.
More information here.