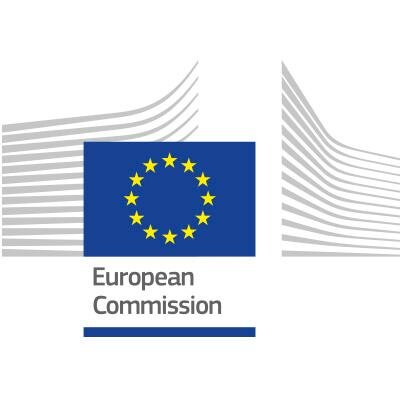 Launch of the new EU Joint Action CHRODIS Plus, to progress chronic disease prevention and control in Europe
29 September 2017
The second EU Joint Action for addressing chronic diseases CHRODIS Plus kicked-off on the 18th September 2017, in presence of EU Health and Food Safety Commissioner Vytenis Andriukaitis. The new Joint Action (2017-2020) aims to support Member States in the implementation of prevention initiatives identified in the previous CHRODIS Joint Action (2013-2017) to reduce the burden of chronic diseases.
Five good practices in health promotion should be transferred to more EU countries; the new care model for people with multiple-morbidities is going to be field-tested in primary care and tertiary care hospitals in Lithuania, Italy and Spain; as are the recommendations to improve the quality of care for people with chronic diseases in primary and secondary care in Slovenia, Serbia, Croatia, Finland and Greece.
In his opening speech (available here), the Commissioner reminded that chronic diseases represent a major challenge for the European health systems. He emphasised the determination of the European Commission to support EU Member States in reaching the targets set by the United Nations and the World Health Organization. The time is ripe to move from "exchanging best practices" to "transferring and upscaling best practices" throughout Europe, stressed Commissioner Andriukaitis.
The Joint Action CHRODIS Plus is coordinated by the Spanish Institute of Health (Carlos III) – supported by Lithuania for the scientific coordination – and includes 42 partners from 18 EU countries plus Norway, Serbia and Iceland.
For more information visit the e-News of the European Commission and the CHRODIS Website.