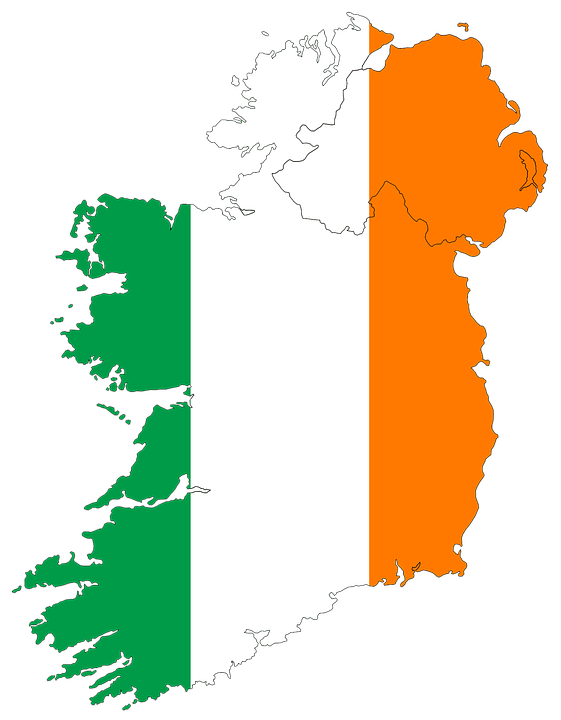 Ireland about to put in place an opt-out system for organ donation
29 September 2017
The Republic of Ireland is following the example of France whose new opt-out system for organ donation came into effect earlier this year. There are today only a few countries left in the EU which have an opt-in system: Germany, United Kingdom (with the exception of Wales) and the Netherlands.
Irish Minister for Health Simon Harris announced that an opt-out system for organ donation should be implemented by the end of next year in Ireland. A six week public consultation on a Human Tissue Bill was launched at the beginning of September to inform the drafting of the legislation. According to Mr. Harris, the consultation which is addressed to the public, medical professional and other interest groups will help "to put in place the best possible scheme to ensure as many  organ donations as possible".
The act will first of all regulate the removal, storage, use and disposal of human tissue from deceased persons. Moreover it will provide general conditions for the removal, donation and the use of organs and tissues from living and deceased persons for the purposes of transplantation. And lastly, it will provide an opt-out system of consent for organ donation and an associated register.
With this new system, the consent to donate organs after death is presumed. This means that even without any explicit confirmation from the donor to donate his/her organs, can be intended for organ transplantation unless the donor has opted-out on a specific register. The Minister of Health expects from such a system "a change in the culture", to make organ donations the norm and increase citizens' awareness of the topic. However, the Minister also mentioned that there will be a "soft opt-out" clause ensuring that relatives will have the final say.
While the opt-out system might soon be a reality in Ireland, things are also progressing in the UK. Wales already introduced a system of presumed consent for organ donation back in 2015, Ministers in Scotland also announced plans to follow the path, while  the Labour leader Jeremy Corbin announced on the 26th of September that it would be on the agenda of the Labour Government if elected .
For more information see here.