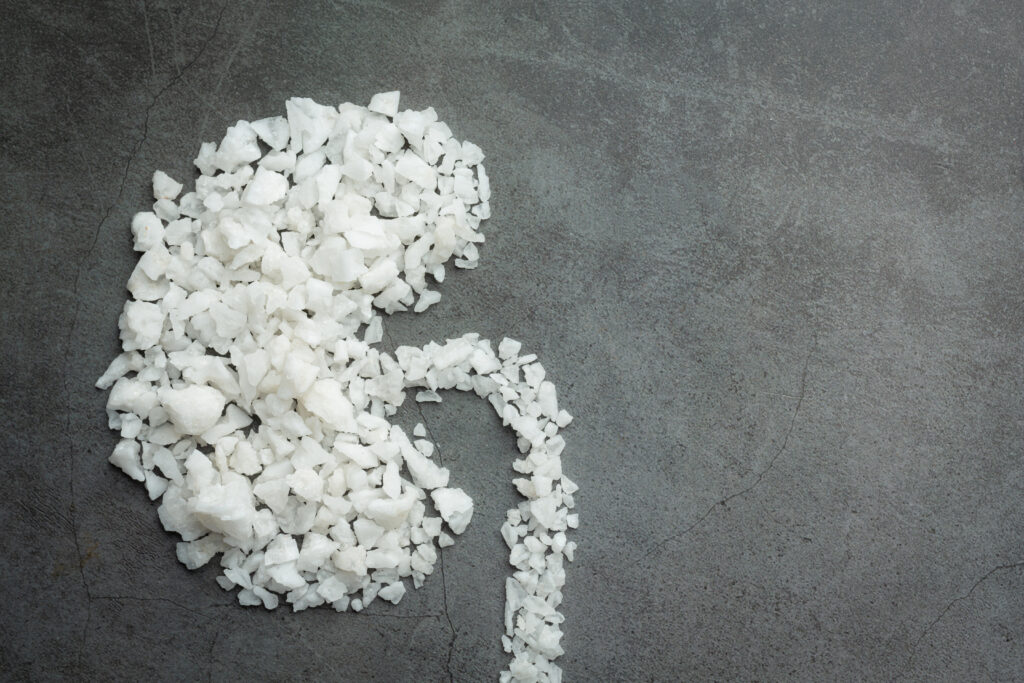 Inequities in kidney health and kidney care
7 September 2023
Writing in Nature Reviews Nephrology, EKHA President Prof. Raymond Vanholder and others recently highlighted the enduring inequities present in the fields of kidney health and kidney care.
In their article, "Inequities in kidney health and kidney care", the authors draw attention to a range of unnecessary and unfair differences in the ability of individuals and communities to achieve optimal health and access appropriate care. Poignantly highlighting how not all kidney patients have access to crucial therapies, and underlining the ethical dimension associated with a lack of access to healthcare, the authors outline the need to undertake action at the local, national, and global levels, in concert with responsible stakeholders, to address inequities in the kidney health domain. Against this backdrop, the authors point to, for instance, a lack of sufficient investment in awareness-raising, prevention, diagnosis, and treatment on and of kidney conditions as a fundamental source of such inequity. What is more, as the authors underline, not only is access to crucial diagnostic and treatment capabilities for kidney disease inequitable and insufficient, but many patients also incur financial costs and are forced to face hardship on the road to obtaining the right diagnosis and treatment for their condition.
EKHA's latest publication showcases the need to address social and structural inequities in the kidney health domain—avoidable and remediable as these are—as a step towards improving care across the entire spectrum of disease. In doing so, it is vital to collectively develop and implement constructive strategies, aimed in part at raising awareness on the importance of good kidney health and making kidney disease a health research focus, to ensure that solutions for these injustices are put into place and kidney patients across the globe can access the care they desperately require and deserve.