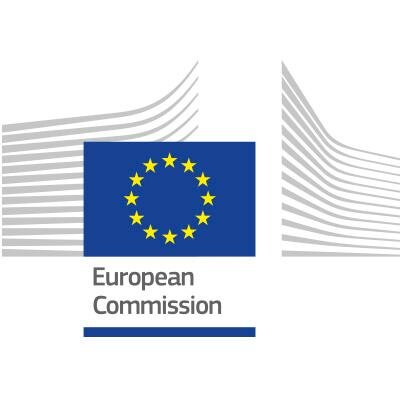 Horizon 2020 Work Programme for 2016-2017 published
19 October 2015
The Horizon 2020  Work Programme for 2016-2017 has been published and the first calls will open on Tuesday 20 October 2015. Under the broad heading Health, Demographic Change and Wellbeing, the work funded under the next two years will fall under the sub heading of Personalised Medicine. Research & Innovation supported by this call should:
–
improve our understanding of the causes and mechanisms underlying health, healthy ageing and disease; 
-improve our ability to monitor health and to prevent, detect, treat and manage diseases; 
-support older persons to remain active and healthy; 
-and test and demonstrate new models and tools for health and care delivery.
Topics which may be of interest to EKHA members and the European kidney community are as follows:
1.1 Understanding health, well-being and disease 
SC1-PM-04–2016
:
Networking and optimising the use of 
population and patient cohorts at EU level
Opening date: 20 October 2015, Deadline: 13 April 2016
SC1-PM-02-2017: 
New concepts in patient stratification 
Opening date: 29 July 2016 Deadline: 4 October 2016
1.2 Preventing disease
SC1-PM-05–2016
: 
The European Human Biomonitoring Initiative 
Opening date: 20 October 2015, Deadline: 13 April 2016
1.3 Treating and managing disease
SC1-PM-09–2016
: 
New therapies for chronic diseases
Opening date: 20 October 2015, Deadline: 13 April 2016 
SC1-PM-10–2017
: 
Comparing effectiveness of existing healthcare i
nterventions in the adult population
Opening date: 29 July 2016 Deadline: 4 October 2016 
SC1-PM-11–2016
: 
Clinical research on regenerative medicine 
Opening date: 20 October 2015, Deadline: 13 April 2016 
SC1-PM-08-2017
: 
New therapies for rare diseases
Opening date: 29 July 2016 Deadline: 4 October 2016  
1.4 Active ageing ad self-management of health  
SC1-PM-12–2016
: 
Procurement – eHealth innovation in empowering the patient 
Opening date: 20 October 2015, Deadline: 16 Feb 2016
1.5 Methods and data
SC1-PM-18–2016
:  
Big Data supporting Public Health policies  
Opening date: 20 October 2015, Deadline: 16 Feb 2016 
SC1-PM-20-2017
:
Development of new methods and measures for improved economic evaluation and efficiency in the health sector  
Opening date: 29 July 2016, Deadline: 11 April 2017 
SC1-PM-21-2016
: 
Implementation research for scaling-up of evidence based innovations 
Opening date: 20 October 2015, Deadline:13 April 2016 and good practice in Europe and low- and middle-income countries