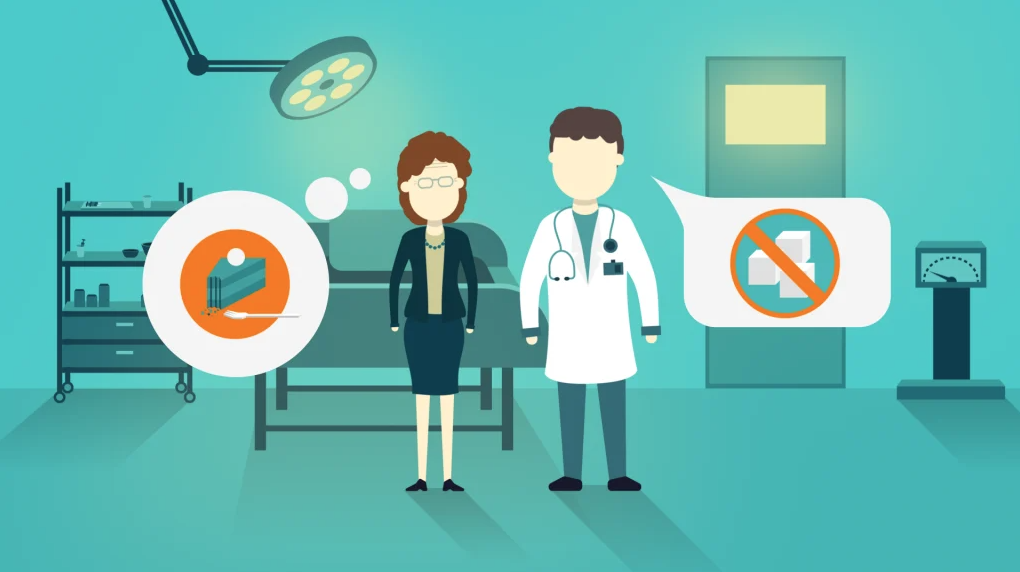 Health literacy problems of kidney patients
9 August 2021
A new article by Prof. Raymond Vanholder, EKHA's President, and Prof. Norbert Lameire, former EKHA's Chairman, reviews correlations between health literacy (HL) levels in patients with Chronic Kidney Disease (CKD) and patient's outcomes. HL is an important aspect of the lives of CKD patients because of the complexity of self-care required to overcome the complications of their medical condition.
Findings show that HL levels are associated with age, education, ethnicity and socio-economic status. Furthermore, the HL-tailored intervention strategies analysed here were unable to detect significant long-term behaviour changes that could improve health outcomes in CKD patients. In addition, a strong relation was found between low health literacy (LHL), smoking and suboptimal transplant process.
The article concludes that it is essential to use a language that facilitates effective communication between health professionals and patients when developing comprehensive patient-centred care plans. Successful communication depends to a large extent on patient's HL level, thus there is a need to include this aspect in the training of healthcare professionals.
Read the full article here.