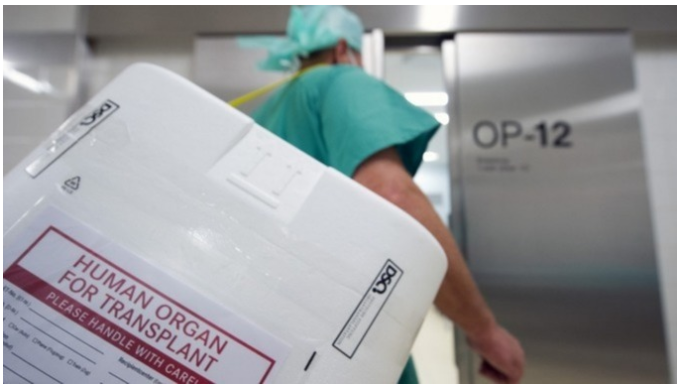 Guernsey, UK is the latest to introduce opt-out system for organ donors
11 December 2018
On 28 November the States of Guernsey voted to introduce an opt-out organ donation system. Adoption of an opt-out system follows on the trend sweeping the UK, with Wales introducing the "deemed consent" model in 2015, followed by Scotland where its government published the Human Tissue Bill in June of this year. The decision comes on the heels of neighbouring States of Jersey, who passed a similar law in April to overwhelming support 44 votes to 1, in favour of the Human Transplant and Anatomy Law 2018.
The Committee for Health and Social Care said that "despite not expecting to get a huge increase in donations in such a system, 'it will reinforce the positive view of organ donation." HSC president Heidi Soulsby said "There are currently over 6,000 people waiting for an organ across the British Isles, many of whom will die waiting… we also know there are currently many people who, although they believe in organ donation, have not joined the Organ Donor Register. Without making an express decision, it was more difficult for doctors to establish a patient's wishes and more difficult for friends and family to honour them."
"The recommendations in the Policy Letter reflect the results of the consultation exercise, where the majority supported the proposals for a ''soft'' opt-out scheme, will raise the profile of organ donation and will hopefully increase the likelihood of donation when the situation arises.'
In England, the results of a public consultation on an opt-out system is due for publication and a Private Member's Bill, supporting "presumed consent" is currently progressing through the Houses of Parliament.