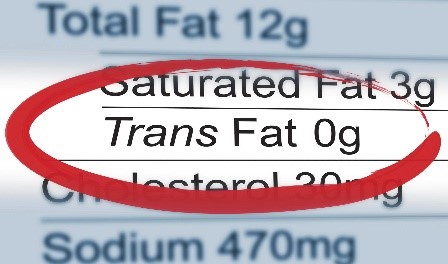 Future EU regulation on trans fats in food discussed in European Parliament with EU Commissioner for Health
3 May 2016
EU Commissioner for Health Vytenis Andriukaitis gave developments on the future EU regulation on trans fats in the scope of an exchange of views with Members of the European Parliament from the parliamentary Committee on environment, public health, and food safety (ENVI Committee) during the last Committee meeting on the 26th of April.
After highlighting that trans-fatty acids are a major cause of many chronic diseases and heart disease, Commissioner Andriukaitis confirmed his intention to act on transfats as part of the Commission's overall aim to prevent the occurrence of diseases in Europeans and address diseases risk-factors.
He referred to the Commission's report on trans fats in food and in the overall diet of the European population adopted in December 2015, which provides for a legal limit on industrially produced trans-fats; and further stated that a legislative proposal on trans fats is planned for next year (2017).
Several MEPs including Mrs Schaldemose (Denmark, S&D), Mrs Sarbu (Romania, S&D) and Mr Peterle (Slovenia, EPP Group) stated that this timing was not satisfactory as the matter requires urgent EU action to the benefit of citizens' health.
Read EU Health Commissioner's intervention which started the exchange of views here.