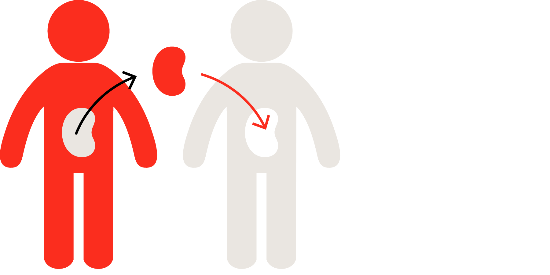 First statistics on new Welsh presumed consent organ donation scheme show impact
27 July 2016
The Welsh have benefited from an increase in organ donations during the first six months (December 2015-June 2016) after the introduction of a new scheme for organ donation in the country, under which people are deemed to consent to organ donation unless they opt-out.
The Welsh Government has announced that 60 organ transplantations were performed since the entry into force of the new policy, with the consent of ten out of the 31 organ donors being deemed.
Introduced with the aim to increase the number of organs available for life-saving transplants in order to address the shortage of organs for transplant in the country, the national measure is showing promising results so far. Welsh Cabinet secretary for health, wellbeing and sport Vaughan Gething particularly noted the Government's expectation for the system to bring forward a radical change in consent for organ donation in Wales.
A campaign will be initiated over the summer to improve awareness-raising on organ donation and the scheme in place in the country, as well as for organ donors to share their experiences with their families.
More information here.