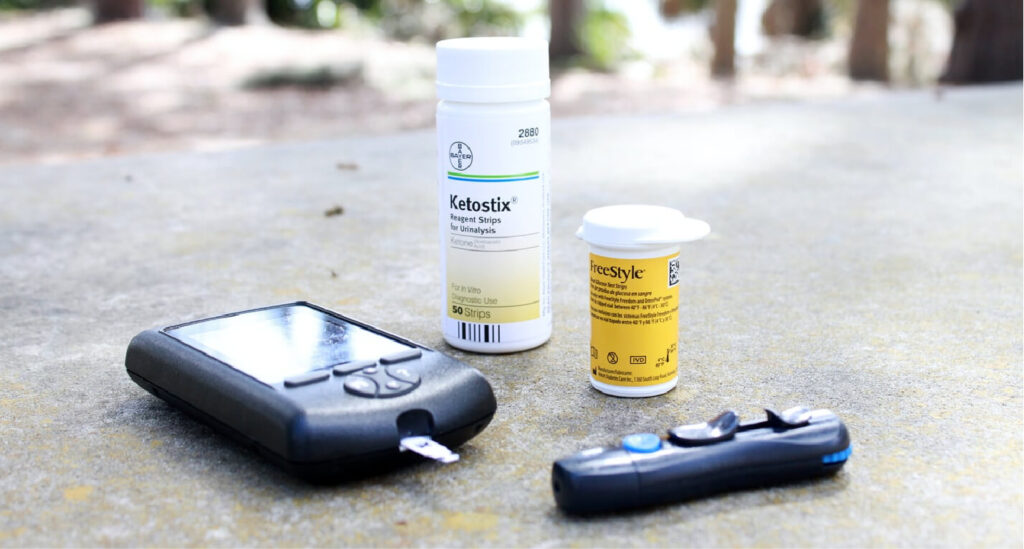 Expanding Utilization of Home Dialysis: An Action Agenda From the First International Home Dialysis Roundtable
23 June 2021
In the fall of 2020, major global kidney disease organisations met at the first 'International Home Dialysis Roundtable' (IHDR) to discuss ways to increase access to and uptake of home dialysis, both peritoneal dialysis and home hemodialysis.
COVID-19 shed light on the urgency to increase the access to home dialysis. Kidney disease patients are particularly vulnerable to COVID-19 and must be able to safely physically distance at home. IHDR members committed to work together during and after the pandemic to promote the uptake of home dialysis globally.
The IHDR action plan sets out recommendations to increase the reach and influence of key stakeholders with policy makers, build a cooperative of advocates and champions for home dialysis, work together to increase patient engagement and empowerment and share intelligence about policy, education, and other programs so that such efforts can be operationalized globally.
Read the action plan here.