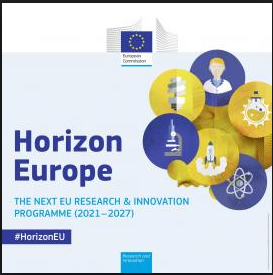 European Council agrees its position on next framework for EU research and innovation, Horizon Europe
11 December 2018
On 3 December the European Council announced its position on the regulation on Horizon Europe. The Horizon Europe package is expected to strengthen the EU's scientific and technological base in order to help tackle the major global challenges and contribute to achieving the Sustainable Development Goals.
The programme will be based on three complementary and interconnected pillars. The first pillar (Excellent science) strengthens the Union's scientific leadership and will develop high-quality knowledge and skills. The second pillar (Global challenges and European industrial competitiveness) supports research, which addresses societal challenges and industrial technologies in areas such as health, security, digital and key enabling technologies. The third pillar (Innovative Europe) focuses on scaling up breakthroughs and disruptive innovation by establishing a European Innovation Council.
In addition to the three pillars, a horizontal section will improve the programme's delivery for widening participation and strengthening the European Research Area and includes measures to support member states in making the most of their national research and innovation potential.
This news comes after Health groups called for 25 percent of the Horizon Europe research program budget to be dedicated to biomedical and health-related research.