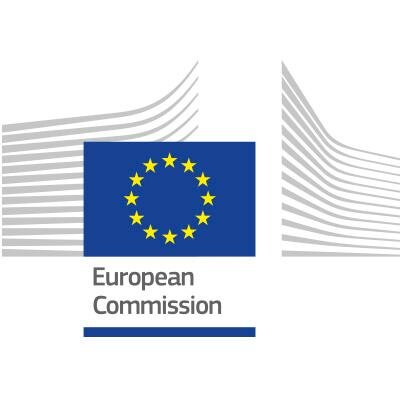 European Commission opens database for scientific experts in the field of health, consumer safety and the environment
2 November 2016
The European Commission has launched a database for interested scientists to register in order to contribute to the work of the European Commission's Scientific Committees in the new 2016-2021 term. Scientists would be involved on an ad hoc basis on specific issues, as external experts, members of working group or for scientific hearings and workshops.
Selection criterial include good command of English, holding a university degree in a relevant scientific area preferably at postgraduate level.
More information on the fields of competences and practicalities to register is available in the EU Decision C(2015) 5383 on establishing Scientific Committees in the fields of public health and consumer safety and the Rules of Procedure.