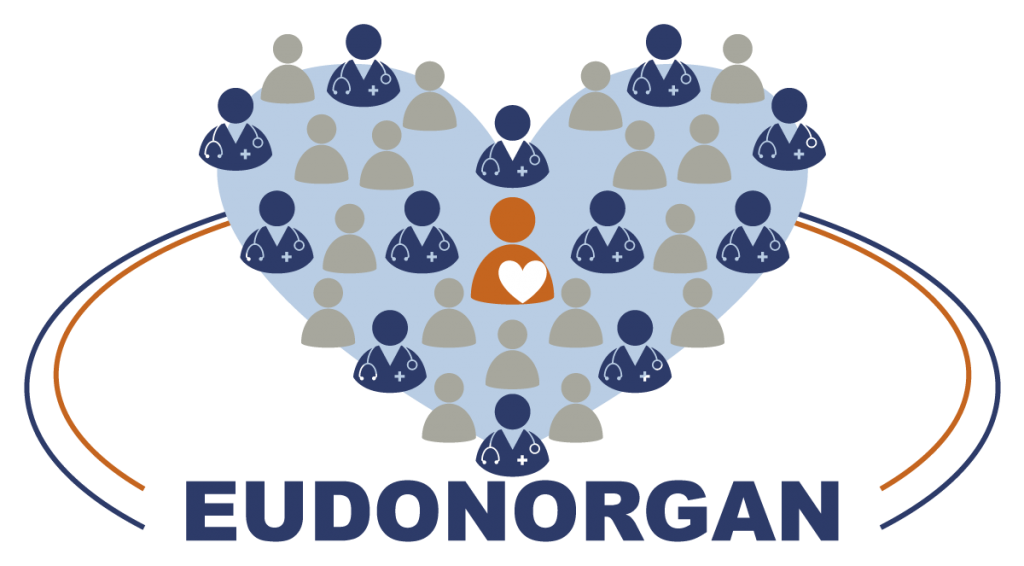 EuDonOrgan: Six European Countries will Organize Awareness Raising events on Organ Donation
20 June 2018
As part of the EuDonOrgan project 6 EU countries were selected to host awareness raising events to foster an organ donation culture nationally and in neighboring countries. EuDonORgan is a 36-month multi-country EU funded project to boost organ donation. Belgium, Greece, Hungary, Poland, Portugal and Sweden are selected to organise activities between Autumn 2018 and Spring 2019.
The countries were selected on basis of the following criteria:
Good balance between Nordic/Southern, Western/Eastern European countries.
Participation in different European Organ Exchange Organisations.
Covering a spread of different donation rates *
Commitment and active support from the national Competent Authority.
EuDonOrgan rests on two key pillars awareness-raising and training. In parallel to awareness activities, a "Train the trainer" course gathering 101 participants from 28 European countries is being implemented under the training pillar.
Training is provided not only to healthcare professionals, (transplant donor coordinators/key donation persons, personnel from emergency departments, intensive care units, postoperative and stroke wards) but also to other relevant stakeholders able to promote and encourage effective donation (patient support groups, communication officers of national/regional authorities and of healthcare establishments, key opinion leaders, journalists in the field of health), etc.
Through webinars, eLearning and onsite training sessions, participants to the "Train the trainer" course gain knowledge on:
main aspects of living and deceased donation (incl. tissues and cells donation)
quality control procedures
family approach
communication strategies
training and education activities
Attendants, which completed an online course before a face-to-face training programme, held in Barcelona (Spain) in September 2017 are currently involved in the promotion of training programmes at national, regional and local level and share their activities via a Facebook group (see #eudonorgan).
The EuDonOrgan management team is finalising a WebApp – a video training tool – for Organ Donation and Transplantation Competent Authorities to use locally.
For more information on EuDonOrgan see: http://eudonorgan.eu/
For more information on other initiatives from the European Commission on EU wide projects to boost organ donation and transplantation, read EKHA news: https://ekha.eu/news/
*Sweden: 19,7 donors pmp.
Belgium: 30,8 donors pmp.
Poland: 14 donors pmp.
Hungary:18,6 donor pmp.
Greece: 4,7 donors pmp.
Portugal: 32,7 donors pmp.