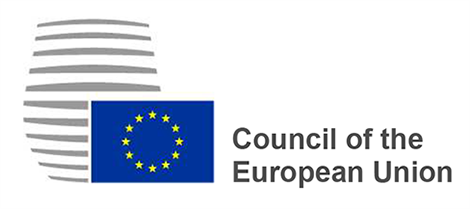 EU Health Ministers adopts Council Conclusions on Food Products Improvement
17 June 2016
Today, the EU Health Council adopted Council Conclusions on Food Products Improvement, prepared by the Dutch EU Council Presidency. During the discussions, many Member States acknowledged the leadership and steps taken by the Netherlands to address the issue at European level, and highlighted that agreements are being negotiated or have been taken at national level with the industry to reduce fat, sugar or salt contents in processed food.
Ireland especially stated that the country is ready to share its experience with other Member States, while stressing that a national obesity action plan is being finalising. Italy pointed at the importance of interventions based on addressing lifestyles and of further developing public awareness programs.
The Conclusions aim to make the healthy choice easier for consumers by 2020, calling  for reduced levels of salt, saturated fats and added sugars in processed food, as well as for small portion sizes. Member States are invited to prepare national action plans on food product improvement by 2020 and the European Commission to assess existing benchmarks for the reduction of salt and saturated fats, and support the development of possible new benchmarks.
Speaking at the meeting, EU Health Commissioner Andriukaitis informed that the European Commission will effectively engage in a process to assess the benchmarks for salt and sugar and will set up a working group with experts from Member States.
The Representative of Malta especially expressed the Maltese Government's support to the Dutch EU Council Presidency's activities in the field, highlighting that the Conclusions are a very important step to fight obesity and non-communicable diseases. He noted that additional aspects including physical activity should also be considered and explained that Malta would follow on the activities of the Netherlands and prioritise the issue during its EU Council Presidency (1st January – 30th June 2017). He informed that a national survey is being carried out in Malta on trends in the consumption of food, which will enable the Government to implement further measures to improve diets.