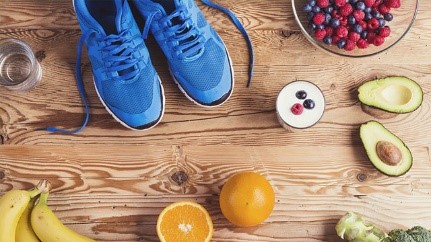 EU-funded project to look into possible actions to prevent non-communicable diseases and address challenges related to nutrition and physical activity
4 April 2016
European Commission's Directorate General for Health (DG SANTE) launched in February 2016 the preparatory action SciView to assess scientific evidence and define policy guidelines for more effective action to tackle nutrition and physical activity-related health challenges; and help prevent non-communicable diseases, with the goal of "gathering evidence for a healthier EU".
This two-year project comes in line with the European Commission's overall aim of improving health in Europe and particularly by promoting healthy diets and healthy lifestyles, with a focus on vulnerable people and low income population groups.
Reviews to be conducted under the project focus on eight areas, including sources of calories consumed and physical activity undertaken by EU citizens; consumption, energy intake and impact of fruit juices and of artificially and sugar sweetened beverages on health; possible early warning indicators for changes in population overweight and obesity.
Building on the outcomes of interviews with experts, case studies and expert workshops that will be organized, the project will deliver comprehensive reviews of published scientific evidence and publications in these eight areas with corresponding sets of policy recommendations through eight reports that will be produced for each topic; in addition to the development of easy-to-understand brochures.
More information here.