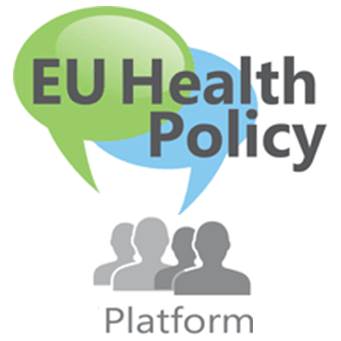 EKHA's 1st Thematic Network Webinar
13 May 2019
On Wednesday 08 May 2019, EKHA and its Network partners exchanged ideas and comments during the first webinar of the Thematic Network on "Improving organ donation and transplantation in the EU." The presentation and streaming recording link are now available on the Health Policy Platform website. The streaming recording link will be available until 08 November 2019, along with other webinars hosted by the EU Health Policy Platform. These can be found on the dedicated page of the Public Health website.
EKHA has also released a preliminary draft of the Joint Statement, which can be found in the library tab of our Thematic Network page. Interested stakeholders are asked to share their feedback by 10 June. We kindly ask that you provide your comments and ideas in "track changes", for easy identification of additions. Once reviewed, please send your amended version to: nazliguel.uysal@interelgroup.com. By contributing to the drafting process of the Joint Statement, you are helping shape the policy dialogue on the future of Organ Donation and Transplantation in the EU.
Login or register here to access the Joint Statement and join our Network.