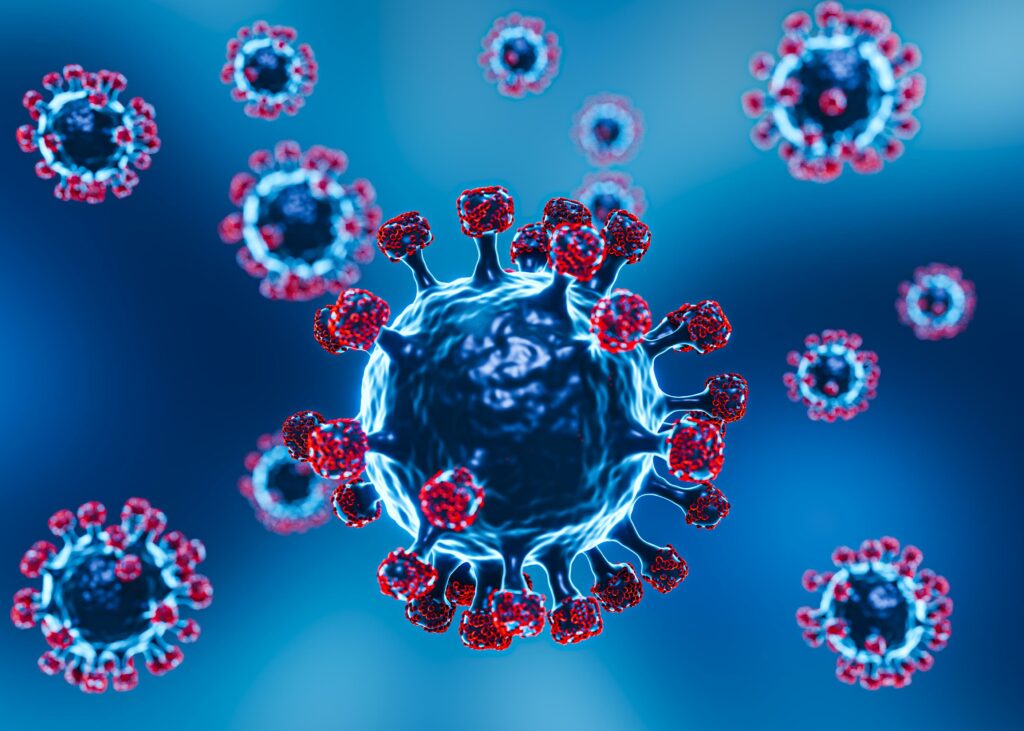 EKHA signs a Joint statement on the need for improved protection for immunocompromised patients
6 July 2022
The European Kidney Health Alliance (EKHA) signed a joint statement on the need for improved protection and prevention for immunocompromised patients in the context of the COVID19 pandemic.
In Europe, 14.5 million people are immunocompromised, including patients living with a kidney transplant. Immunocompromised patients are disproportionately threatened by COVID19, and while the EU's efforts have improved the protection of the general population, unmet needs persist for the immunocompromised.
Immunocompromised patients suffer from low COVID19 vaccine efficacy, which exposes them to a higher risk of infection and more severe disease. The rapid evolution of COVID19 is likely to produce new and more severe variants. Immunocompromised patients are also more vulnerable to existing and new variants due to the limited protection from vaccines and monoclonal antibody treatments.
The Joint Statement, signed by the European Cancer Patient Coalition (ECPC), the European Kidney Health Alliance (EKHA), the European Kidney Patients' Federation (EKPF), the European Society for Organ Transplantation (ESOT), and UNION Therapeutics, calls on the European Commission, Parliament, and the Council of the EU to fully integrate the systematic protection of immunocompromised patients in their response and preparedness efforts against current and future health crises.