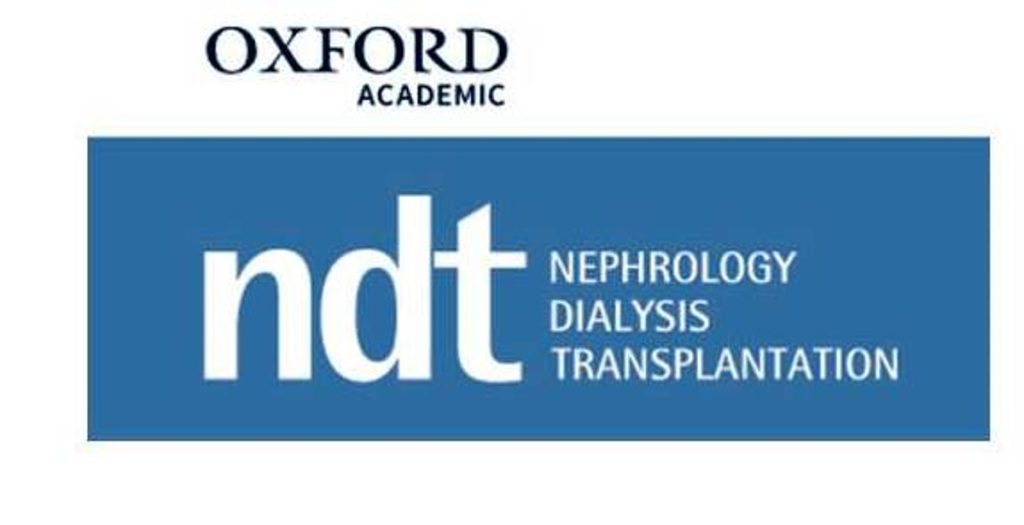 EKHA publishes new article on dialysis reimbursement and distribution of kidney replacement therapies
3 April 2020
You can now access EKHA's latest article published in the Nephrology Dialysis Transplantation (NDT) Journal, entitled "A call for harmonization of European kidney care: dialysis reimbursement and distribution of kidney replacement therapies".
Based on the findings of a cross-sectional survey among nephrologists conducted online July-December 2016, the article compares reimbursement for haemodialysis (HD) and peritoneal dialysis (PD) in European countries to assess the impact on government healthcare budgets. It also discusses strategies to reduce costs by promoting sustainable dialysis and kidney transplantation.
The article finds that in Europe, dialysis has a disproportionately high impact on public health expenditure, especially in countries with a lower income. In these countries, the cost difference between PD and HD is smaller, and home dialysis and transplantation are less frequently provided than in countries with higher income. The article concludes that in-depth evaluation and analysis of effective economic and political measures are needed to drive optimised reimbursement strategies for Kidney Replacement Therapy.