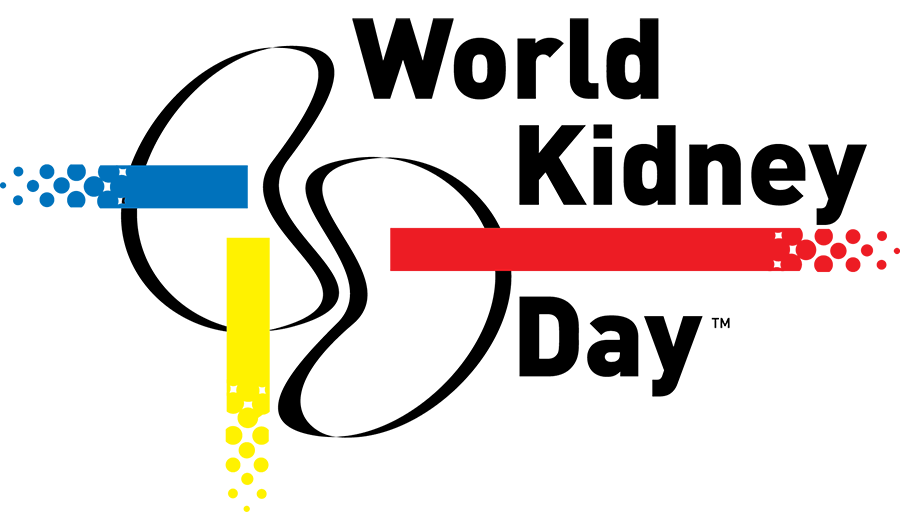 EKHA calls for greater focus on prevention!
10 March 2016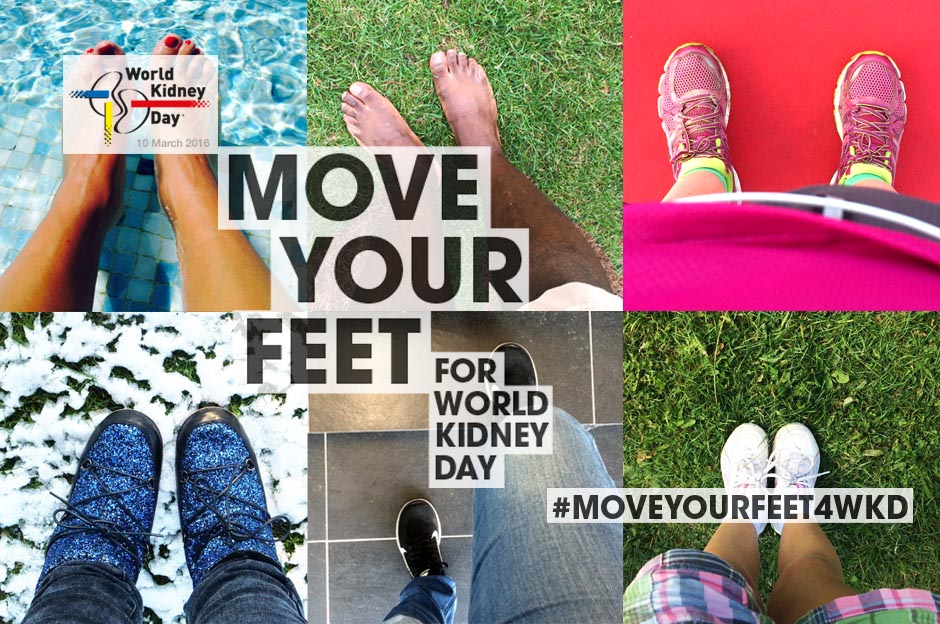 The 2016 World Kidney Day campaign draws attention to prevention. It builds on the "Move Your Feet" campaign to raise awareness on Kidney Disease and encourage people to make healthy lifestyle choices.
With a similar focus, the EU Kidney Forum, to be convened by EKHA on the 19th of April in Brussels, will aim at promoting prevention as a core element of healthcare systems, fostering the shift from disease care to health care through adressing kidney disease' risk factors related to the quality of life, and fostering health literacy across Europe.
More information on the 2016 edition of the EU Kidney Forum here.