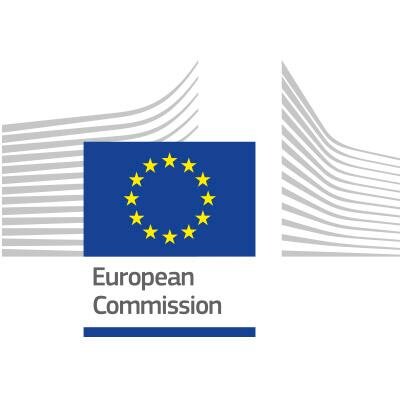 Consultation on the mid-term evaluation of the 3rd Health Programme (2014-2020) opened
12 December 2016
On the 23rd of November, the European Commission opened a consultation for the mid-term evaluation of the 3rd Health Programme which runs since 2014 for a seven-year period until 2020. Addressed to all interested stakeholders, the consultation aims to provide feedback to the European Commission on the 3rd Health programme, with the aim to inform the report of the Commission on the mid-term evaluation of the programme. Input received will be considered by the Commission to assess whether the objectives of the programme are met, and whether improvement would need to be ensured.
An online form is available for stakeholders to respond to the consultation, which is open until the 23rd of February 2017. The results of the evaluation including the consultation's outcomes will be transmitted to the European Parliament and to the Council by mid-2017, and be available publicly. More information is available here.
About the 3rd Health Programme: The Health Programme is a multi-annual programme operating as the main financial scheme for the European Commission to support and finance activities in the field of health for a period of seven years. The Third Health Programme has been dedicated a €449.4 million budget for its duration until 2020, to address major health challenges defined in its objectives including cross-border health threats and disease risk factors, which include tobacco and alcohol consumption, chronic and rare diseases; and to ensure continuous innovation in heath.