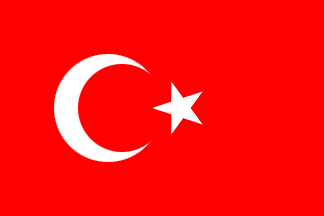 Chronic Kidney Disease Control program launched in Turkey
4 April 2016
The Turkish Society of Nephrology together with the Ministry of Health has launched the Chronic Kidney Disease Control Program in Turkey.
With the overall aim of improving early detection of chronic kidney disease, the programme is structured around two main objectives:
• As a first step, the CKD-Epi formula based assessment of glomerular filtration rates will become mandatory in all laboratories in Turkey, whether they are private, state-owned or university laboratories. Implementation of this measure is expected by June 2016.
• The second objective of the program is to develop a hypertension module under which checking blood pressure will be mandatory on healthy adults admitted in primary care units by the end of 2016.
In addition, both entities are conducting work to develop a program to guide primary care physicians in the evaluation, treatment, follow-up and referral of hypertensive patients. To support the development of the program, the Turkish Society of Pediatric Nephrology, the Turkish Society of Cardiology and the Turkish Society of Primary Care Physicians are participating in the project. Guidelines and educational documents are expected to be finalised by the end of 2017.