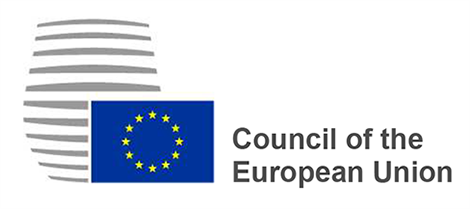 Childhood obesity to be amongst the main health priorities of the upcoming Maltese EU Council presidency
8 June 2016
During the last meeting of the European Commission's High level group on nutrition and physical activity on the 1st of June, a member of the Maltese Ministry for Health gave an overview of the forthcoming activities of the Maltese Government on childhood obesity, a thematic area which has been set as a health priority for the mandate.
With one in three children living in the WHO European Region being overweight or obese, Malta will adopt a strategic approach on the issue going forward with the implementation of the EU Action Plan on childhood obesity 2014-2020 and the mid-term evaluation of its implementation. It will also work in the area of voluntary food public procurement, developing guiding principles especially for food in school settings.
A technical workshop on the issue is already scheduled for the 22nd-23rd February 2017, under the auspices of the Presidency.
More information here.