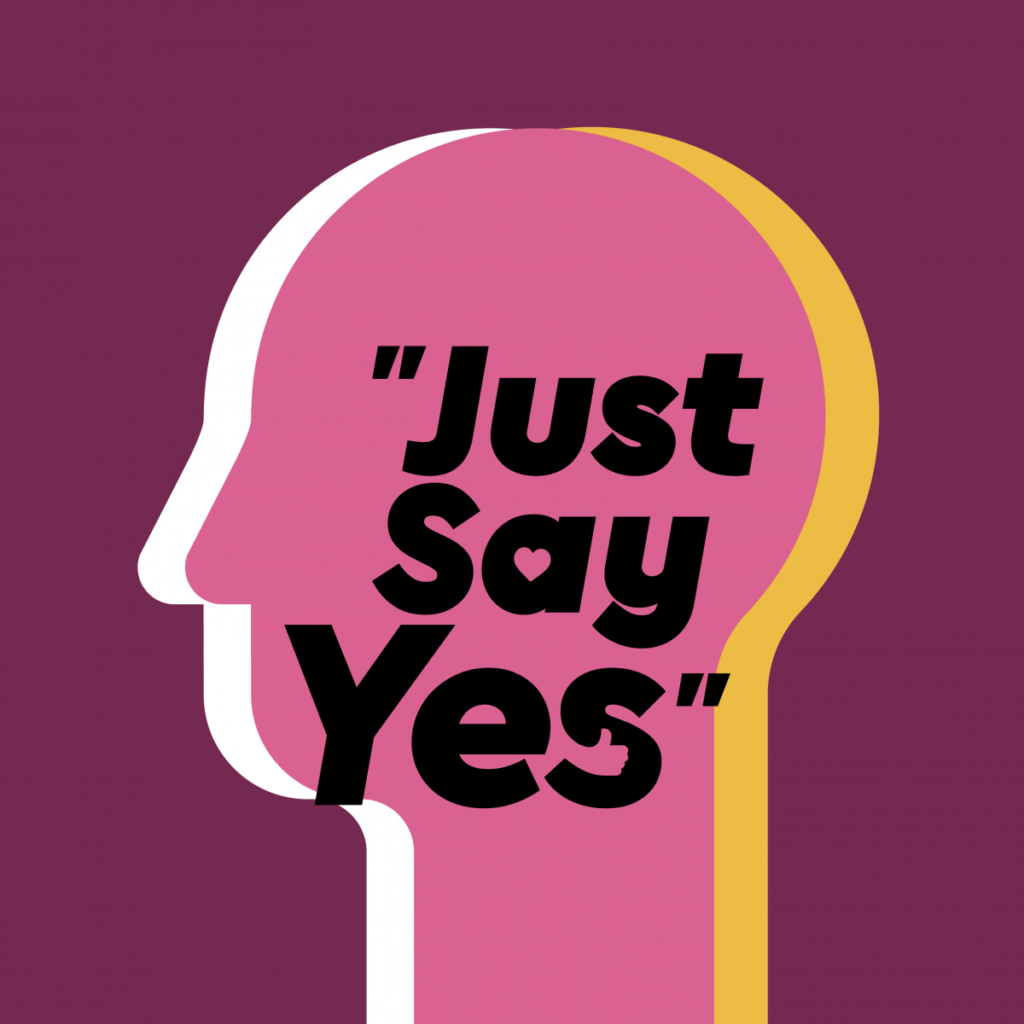 Celebrating the European Organ Donation Day (EODD)
18 September 2018
Scheduled on 13 October, the event will take place in Chisinau, Republic of Moldova, the hosting country for the EODD this year.
In view of the EODD, the Council of Europe, owner of the initiative, encourages Member States and their citizens to communicate about the need to boost organ donation and transplantation in Europe. This year's campaign slogan "Be ready to save lives, become a superhero! Say yes to organ, tissue and cell donation!" will be spread across through designed online and offline materials (videos, posters, etc. https://www.coe.int/en/web/human-rights-channel/organ-donation).
EKHA fully supports this initiative and encourages its Members and the wider kidney community to undertake celebrations on this date using the tools and recommendations provided under the EKHA Gift of Life Campaign (https://ekha.eu/gift-of-life/). Indeed, the EODD forms a fantastic occasion to to boost organ donation and transplantation at local and national level, the very aim of EKHA's Gift Of Life campaign!
Calling on Europeans to talk about organ, tissue and cell donation with family, friends and colleague, the European Directorate for the Quality of Medecines and Healthcare of the Council of Europe (https://www.edqm.eu/en) further urges Europeans citizens to to inform themselves on how to become a donor in their own country.
As part of its call for action,, the EDQM reminds that:
With nearly 6 new patients added to waiting lists every hour in Europe, the number of Europeans waiting for an organ keeps growing.
Most organ donors in Europe are persons who die in hospitals: once death is certified, doctors will consult the next of kin in relation to organ donation. Consent to organ donation cannot always be presumed, at times even in the case of those who have joined a donors' register, this is why doctors will always consult the family to ascertain consent.
When it comes to organ donation, age truly doesn't matter. When a potential donor dies, his or her organs and/ or tissues are evaluated to determine their suitability for donation. People in their 80s and 90s have successfully donated organs, such as their liver and kidneys, to save the lives of others.
One single donor can save 8 lives through organ donation and save/improve up to 100 lives through tissue donation.
More information on EODD:
EODD on social media
View the EODD leaflet here: https://www.edqm.eu/sites/default/files/fingertip-transplantation-becomeasuperhero-eodd2018.pdf.