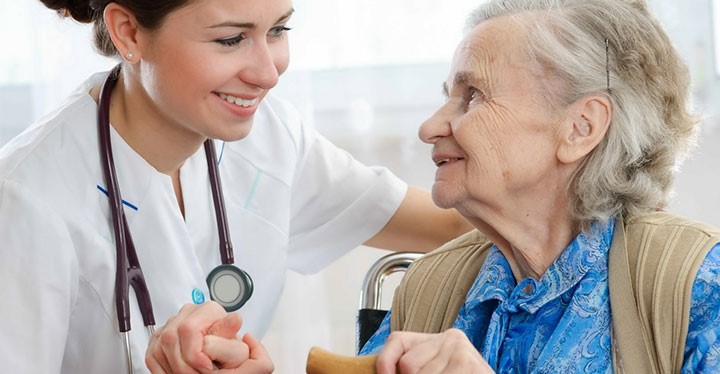 Belgian Health Ministry to support 16 pilot projects on chronic diseases across the country
27 July 2016
The Belgian Government has selected 16 pilot projects on integrated healthcare for people with chronic diseases in Belgium to be state supported, announced the Health Ministry on the 16th of June. The initiative follows a call for related projects launched by the Government in February 2016 and the presentation of the Guide "Integrated care for better health" presented in February 2016; which provides for a new vision on integrated care for patients suffering from chronic diseases, with a "triple aim":
– Better quality of life for patients and their relatives
– Longer healthy lives for the population
– More effective use of existing means
Structured around an interdisciplinary approach, all 16 projects aim at strengthening collaboration between health care providers, home care providers, patients and family caregivers associations and social welfare organisations which stakeholders from the private sector as well as from local authorities and mutual companies will be able to join.
The first projects are expected to start in March 2017.
More information here.