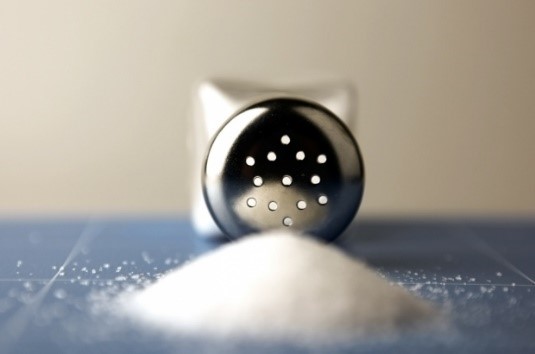 Belgian Health Ministry signs agreement with food industry federation for calories reduction in food and drinks by the end of 2017
27 July 2016
On the 13th of June, a voluntary agreement ('the Balanced Food Covenant') was endorsed by the Belgian Health Ministry, the food industry federation Fevia and the federation for trade and services Comeos, to reduce the calories intake in food in the country before the end of 2017. The measure includes reducing sugar and fat contents in processed food products available in supermarkets, as well as in restaurants and catering outlets.
Specific targets have been set for the different categories of products:
• A 5% sugar reduction in soft drinks by the end of 2017 and by 10% by 2020.
• A 3% added sugars reduction in dairy products by the end of 2017, and a 8% reduction by 2020.
• A 4% sugar reduction and an additional 5% fibres content in breakfast cereals by 2020.
Under the agreed commitments, manufacturers will also improve the nutritional quality of the food produced whenever possible, by additing fibre or eliminating saturated fats.
The agreement covers reductions in portion sizes and includes leveraging awareness-raising and health education programmes targeting the population, in view of enabling consumers to make informed dietary choices and have healthier and better balanced diets.
The Balanced Food Covenant comes into the scope of a long-term plan of the Belgian Government initiated by Health Minister Maggie De Block, which targets an average 10% reduction in sugar contained in soft drinks by 2020.
Upon signature of the agreement, Cosmos CEO Dominique Michel highlighted that solving the obesity problem requires not only adjusting the formulation of food products but also promoting healthy lifestyles, which are a "combination of factors, including a balanced diet and adequate exercise".
More information here.