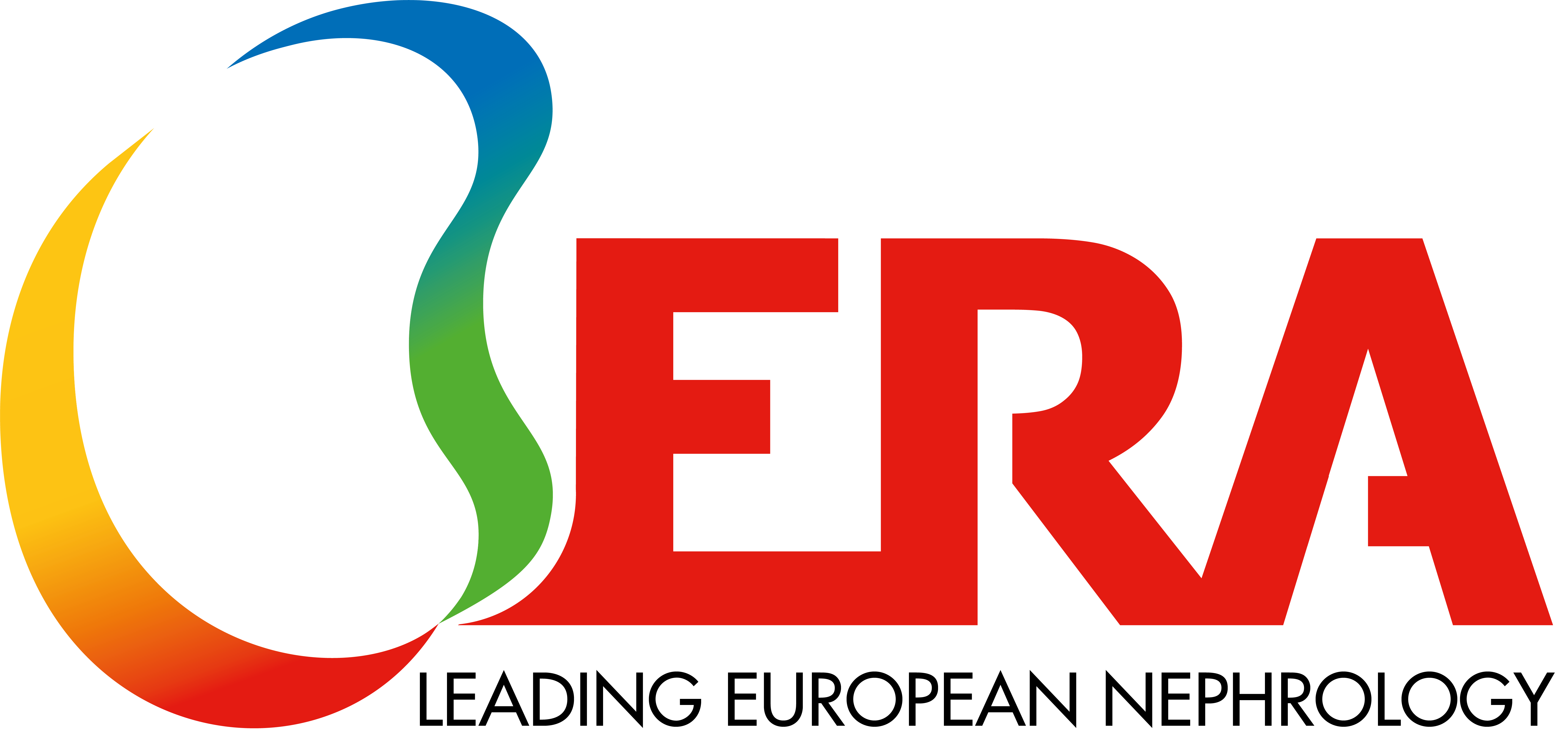 The European Renal Association – European Dialysis and Transplant Association (ERA-EDTA), founded in 1964, is one of the most rapidly growing medical associations whose purpose is to encourage and report advances in the field of clinical nephrology, dialysis, renal transplantation and related subjects. It is open to all qualified workers in the field of interest of the Association.
The European Kidney Patients' Federation (EKPF/CEAPIR), founded in 1981 is the umbrella organisation for currently 20 national kidney patients' associations in Europe. The main aims of CEAPIR are to promote the prevention of kidney disease, establish access to treatment for all European kidney patients and a European quality standard on the treatment of End Stage Kidney Disease (ESKD), promote the well-being, social security and living conditions of all ESKD patients and their carers, co-operate and exchange information with organisations and bodies involved in renal therapy, and promote organ donation and transplantation.
The European Dialysis and Transplant Nurses Association/European Renal Care Association (EDTNA/ERCA) is a multidisciplinary organisation of individual members including nurses, technicians, social workers, dieticians, unit managers, transplant co-ordinators and other professionals working with people with Chronic Kidney Disease (CKD), undergoing renal replacement therapy or kidney transplantation. The Association's mission is to provide educational and research initiatives to assist in the professional development of all renal healthcare professionals and improve the quality of care to those with CKD.
The International Federation of Kidney Foundations was formed to foster international collaboration and the exchange of ideas that will improve the health, well-being and quality of life of individuals with kidney disease by advocating for improved health care delivery as well as adopting and disseminating standards of best practice of treatment and care. The IFKF facilitates education programs for member organisations, promotes research, communicates with other organisations and exchanges ideas, particularly those concerning fund raising.